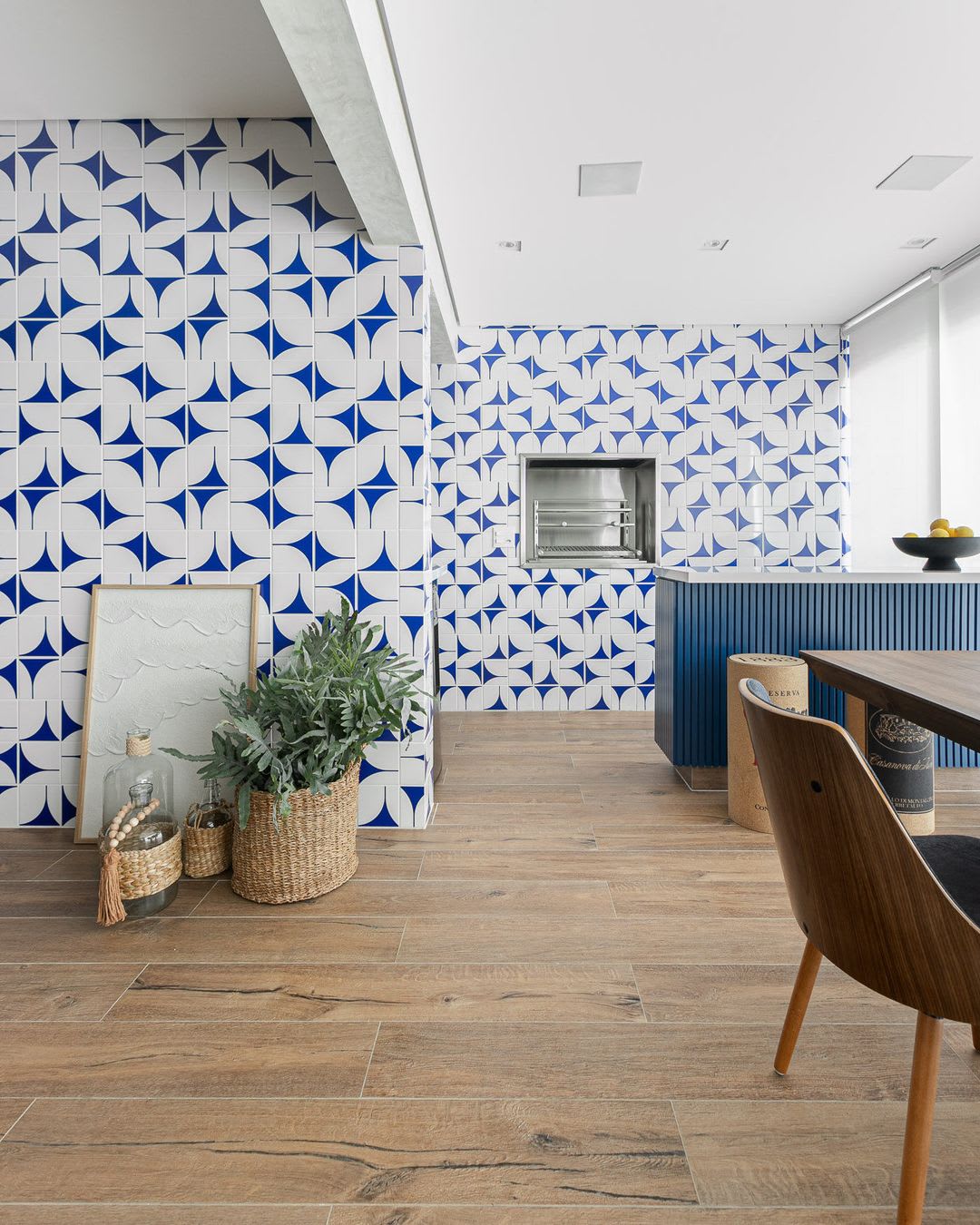 Image from Vogue
Welcome, trendsetters and style enthusiasts! Get ready to revamp your living spaces because we've curated the ultimate list of Home Design Trends set to dominate the scene in 2024. From futuristic aesthetics to cozy comforts, these trends will have you saying, "Goodbye, boring! Hello, fabulous!"
Biophilic Bliss 🌿🏡
Dive into the world of nature-inspired design! Bring the outdoors in with lush greenery, earthy tones, and natural materials. Biophilic design is not just a trend; it's a lifestyle. Embrace the serenity of nature within your own four walls.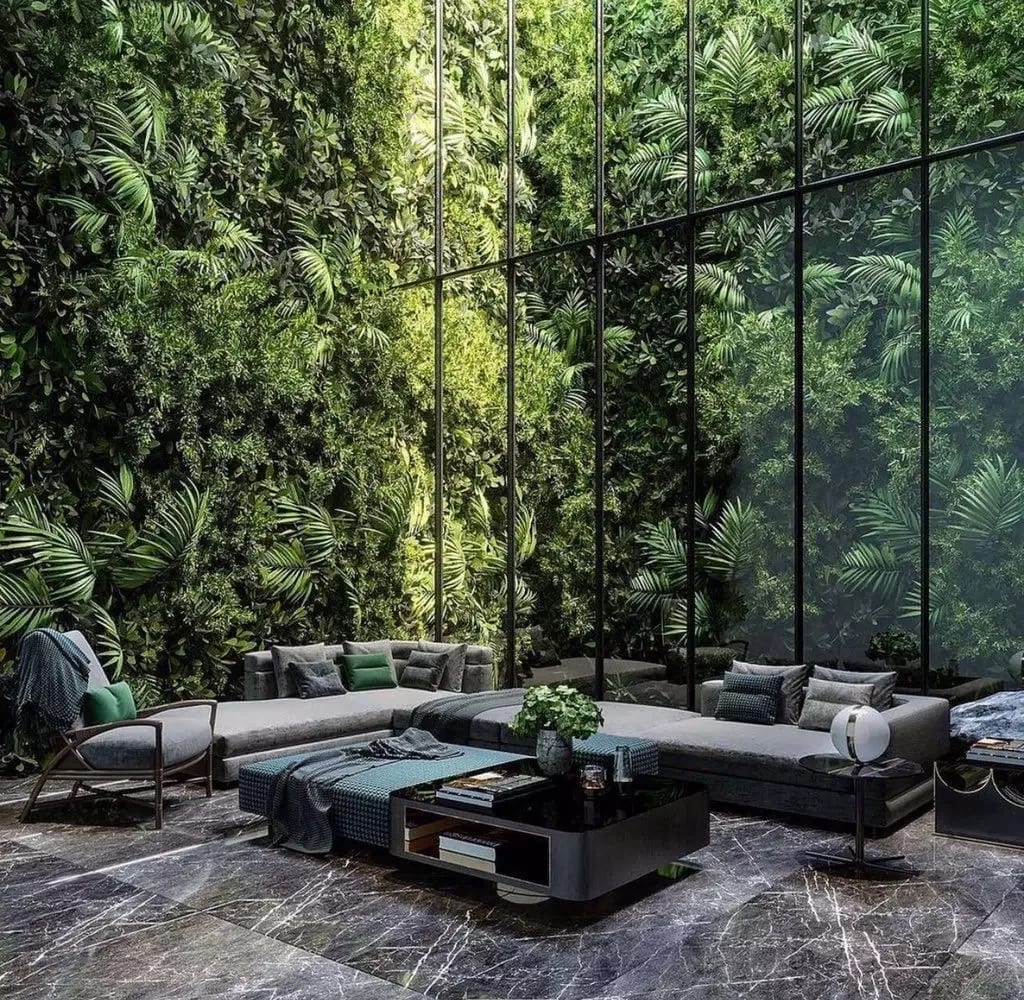 Image from https://foyr.com/learn/biophilic-interior-design/
Futuristic Fusion 🚀💫
Blast off into the future with sleek, modern designs that scream innovation. Think metallic accents, minimalist furniture, and cutting-edge technology. Your home is your spaceship, and the future is now!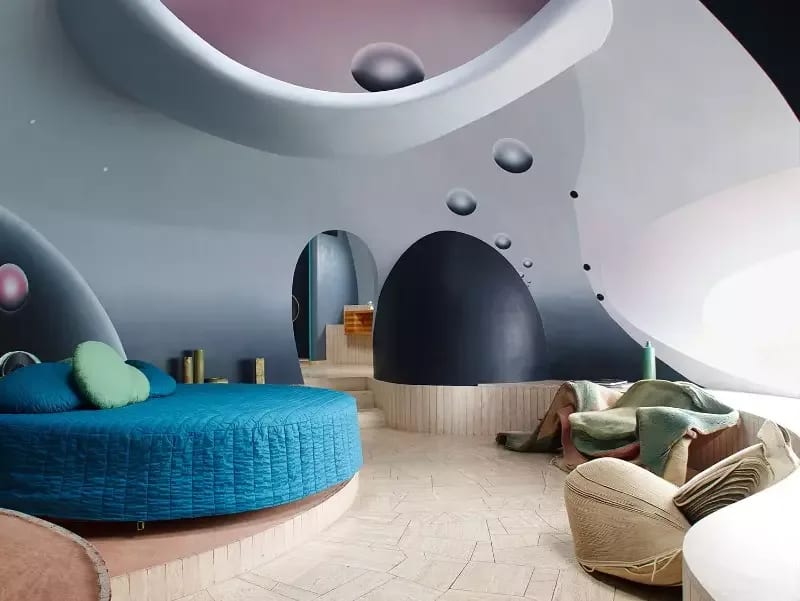 Image from https://foyr.com/learn/futuristic-interior-design/
Vintage Vogue 💃🕰️

Old is gold, and vintage is vogue! Embrace the charm of yesteryear with retro-inspired furniture, antique finds, and nostalgic color palettes. It's time to bring the past into the present and make it look fabulous.

Image from https://www.luxurylifestylemag.co.uk/
Bold Botanicals 🌺🌿
Make a statement with bold botanical prints and patterns. Whether it's on your walls, furniture, or accessories, let your living space bloom with vibrant florals and lush foliage. It's a garden party, and you're invited!

Image from queenslandhomes.com.au/a-bold-take-on-botanical-inspired-interior-design/
Maximalist Magic 🌈✨

Minimalism, who? Maximalism is here to steal the spotlight. Layer on the colors, mix patterns fearlessly, and let your personality shine through every corner of your home. More is more, darling!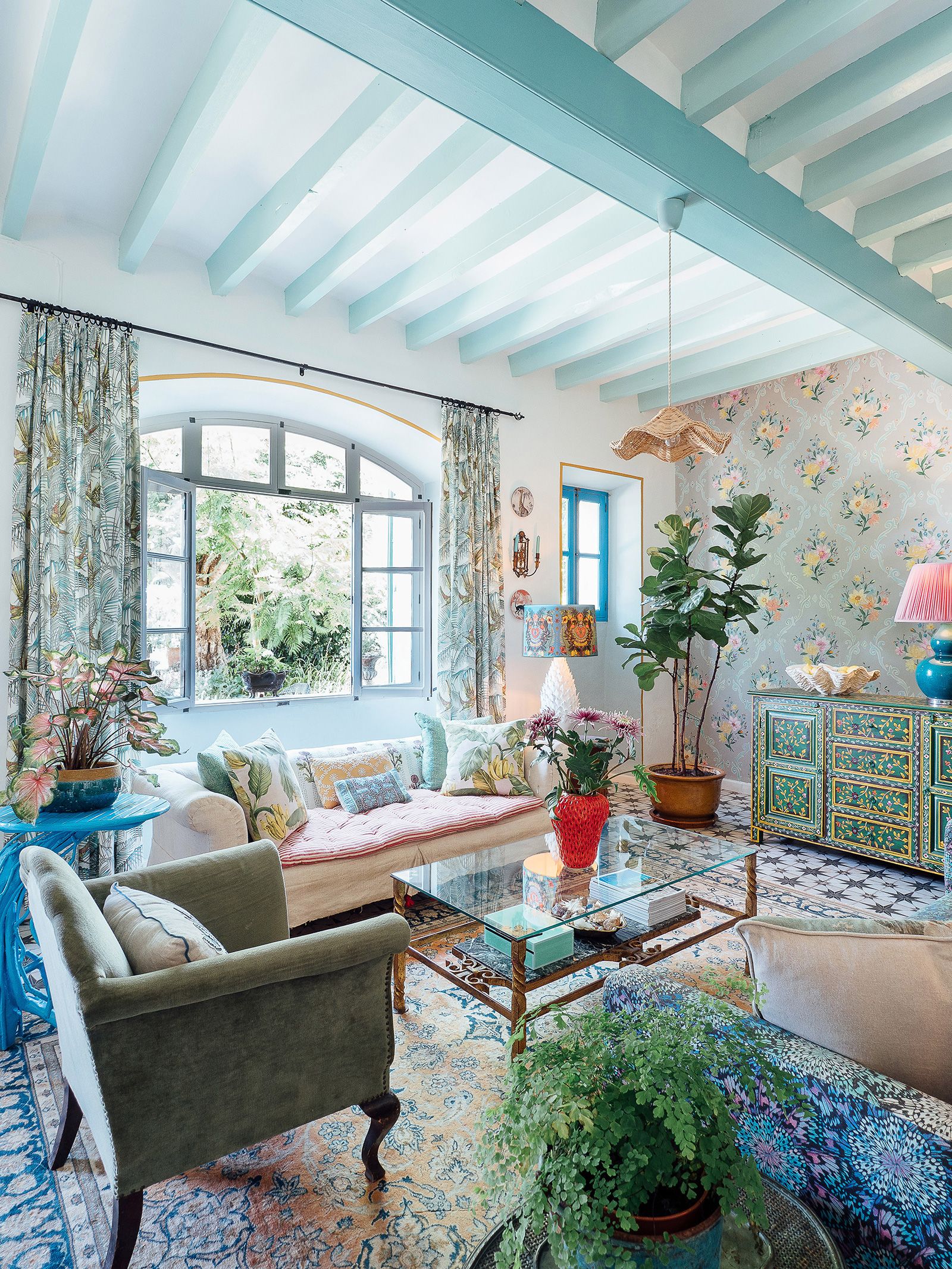 Image from https://edition.cnn.com/style/maximalism-interior-design-living/index.html
Smart Spaces 🤖🏠

Upgrade your home with the latest smart home technology. From voice-activated assistants to automated lighting and temperature control, make your space as intelligent as it is stylish. The future of living is smart and chic!



Image source: https://www.architonic.com/en/story/ise-integrating-design-with-technology-at-ise-2020/20088053
Cozy Cocooning 🛋️🕯️

Create a haven of comfort with plush fabrics, oversized furniture, and warm lighting. Transform your home into a cozy cocoon that's perfect for snuggling up with a good book or binge-watching your favorite shows.

Image source: https://www.luxxu.net/blog/cozy-living-room-designs-winter/
Terrazzo Takeover 🎨🔷
Say hello to the comeback kid of materials – terrazzo! This speckled wonder is making a grand entrance into 2024. Whether on floors, countertops, or decor, terrazzo adds a touch of playful elegance to any space.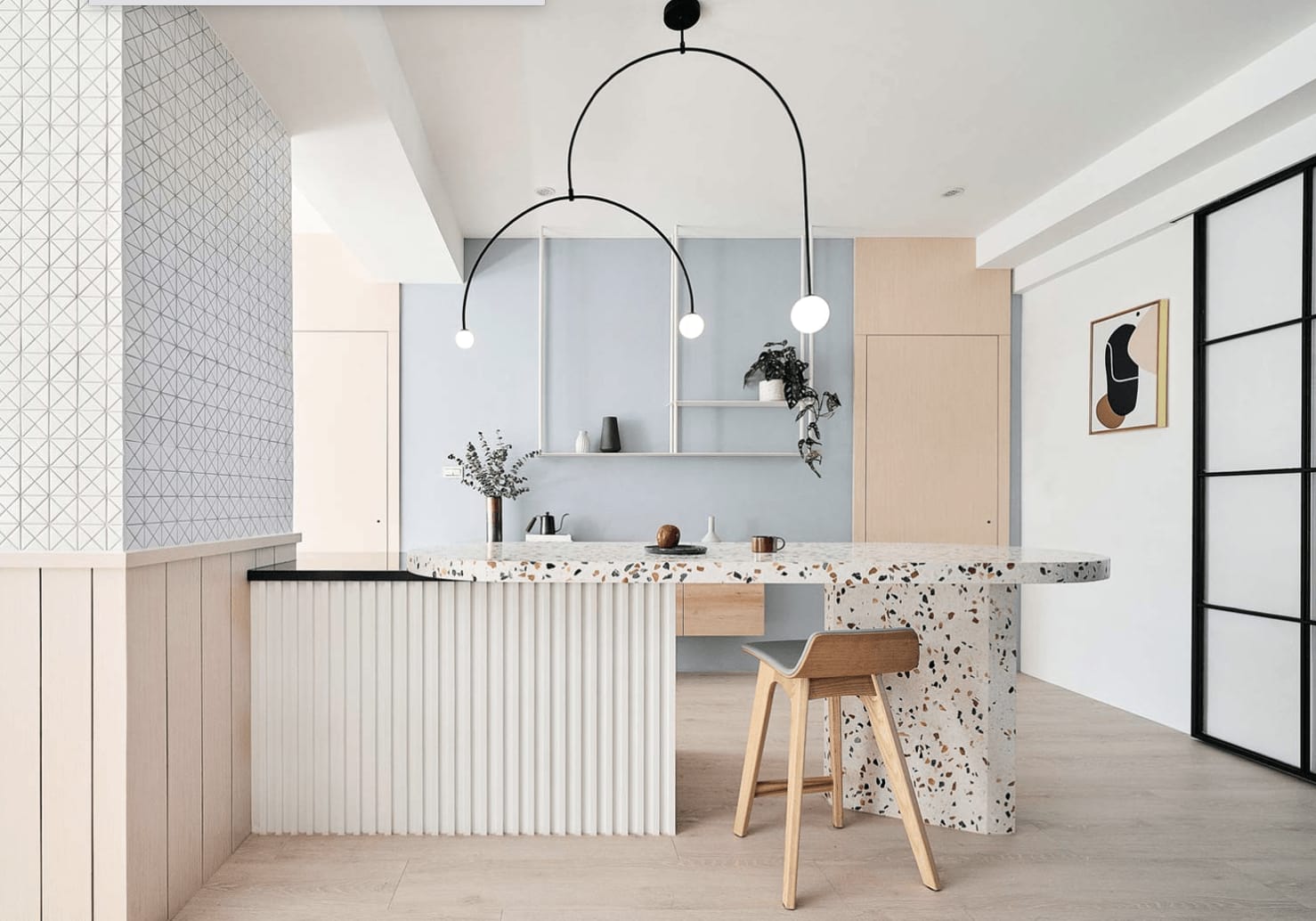 Image source: https://trendland.com/pastel-colors-and-venetian-terrazzo-in-a-house-by-nestspace-design/
Artisanal Accents 🎨🖌️
Showcase your appreciation for craftsmanship with artisanal accents. Handcrafted furniture, unique ceramics, and one-of-a-kind pieces will add character and charm to your home. Each item tells a story!

Image source: https://www.thenordroom.com/artisanal-modernism-a-new-furniture-collection-by-christiane-lemieux/
Glamorous Green 💚🌟
Green is the color of the year! From emerald to sage, infuse your space with this calming and sophisticated hue. Whether it's in your furniture, walls, or accessories, green is the new black.

Image source: https://hearthandpetals.com/20-emerald-green-and-gold-living-room-ideas/
There you have it – the hottest home design trends of 2024! Which one will you be incorporating into your space? Let us know in the comments, and remember, the only rule in design is that there are no rules! 💃🏡✨
Let's Talk!
[email protected]