Calling all Barbie enthusiasts and dreamers! Get ready for an extraordinary opportunity to step into the world of Barbie and indulge in a one-of-a-kind experience. In celebration of the upcoming Barbie movie, the iconic Malibu DreamHouse is now available for a limited time on Airbnb.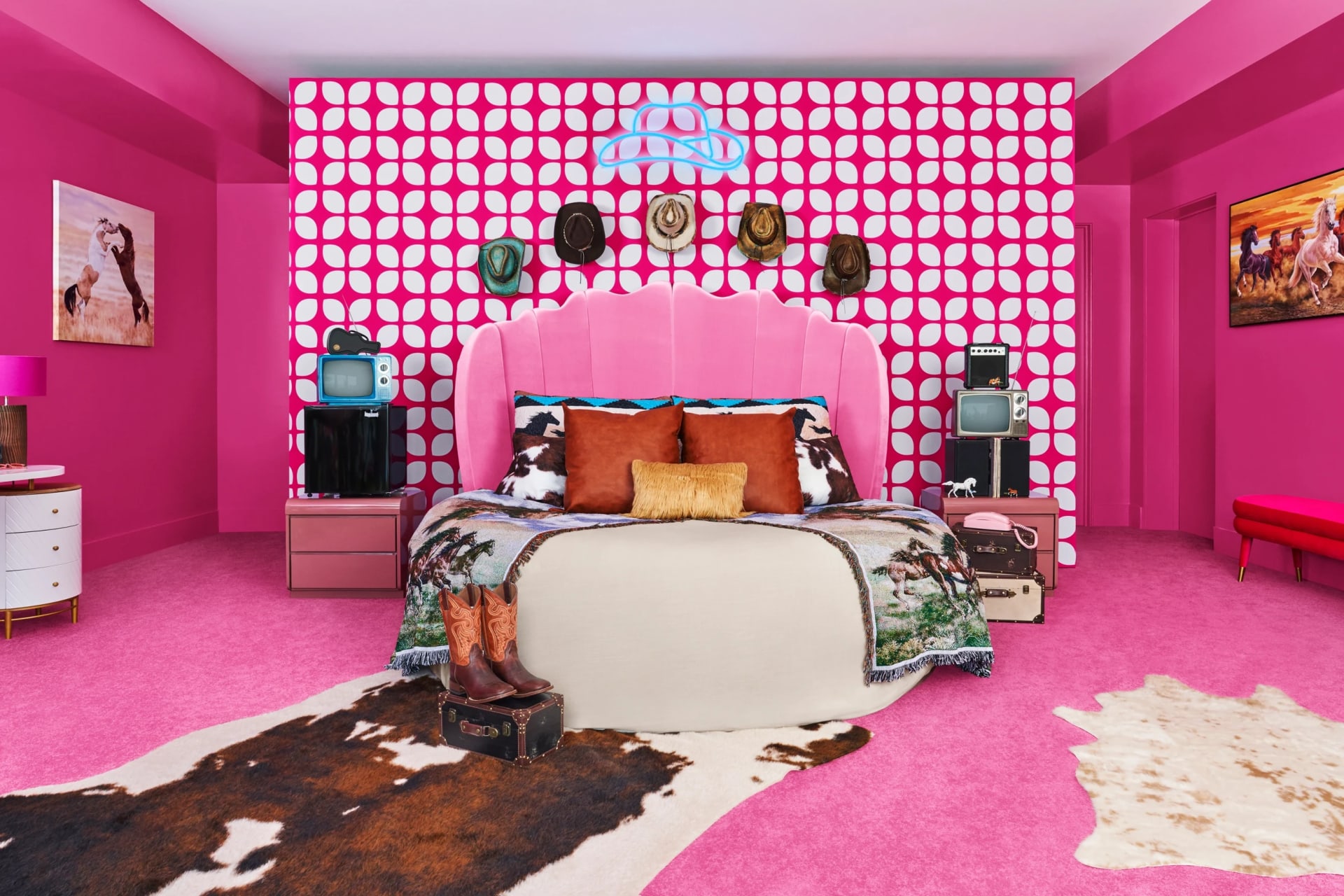 Two lucky guests will have the chance to stay in this stunning oceanfront mansion, complete with breathtaking views, Ken's disco dance floor, a wardrobe fit for a fashion icon, and an infinity pool that will make you feel like you're living in a dream.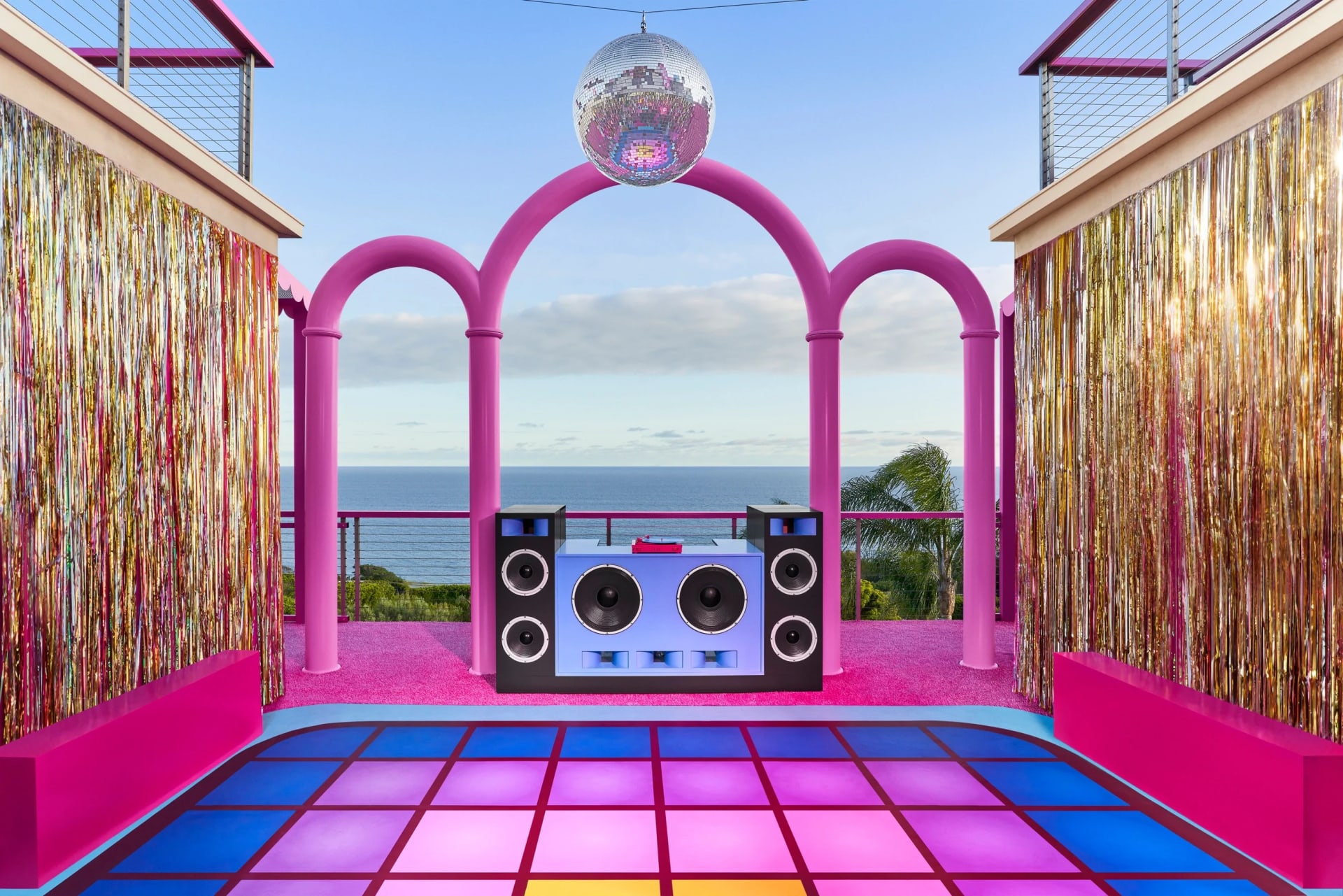 How to book
Everyone in Barbie Land can request to book Ken's room in Barbie's Malibu DreamHouse beginning July 17 at 10:00 AM PT at airbnb.com/kendreamhouse. Guests are responsible for their own travel to and from Malibu.
In celebration of BARBIE hitting theaters on July 21, and to honor girls' empowerment, Airbnb will make a one-time donation to Save the Children. Save the Children provides learning resources and support to children, families, and communities in 100+ countries to build girls' confidence and help them excel in school – ensuring everyone has equal opportunity to achieve success.
Source: Airbnb