Madonna is a name synonymous with pop culture, music, and fashion. The singer, songwriter, actress, and businesswoman has had an illustrious career spanning several decades, and her influence on the entertainment industry is undeniable. From her music to her fashion choices, Madonna has always been a trendsetter, and her impact is felt even today. The singer's former iconic home has just been listed for sale for $21 Million, and fans and enthusiasts are excited to know more about this property.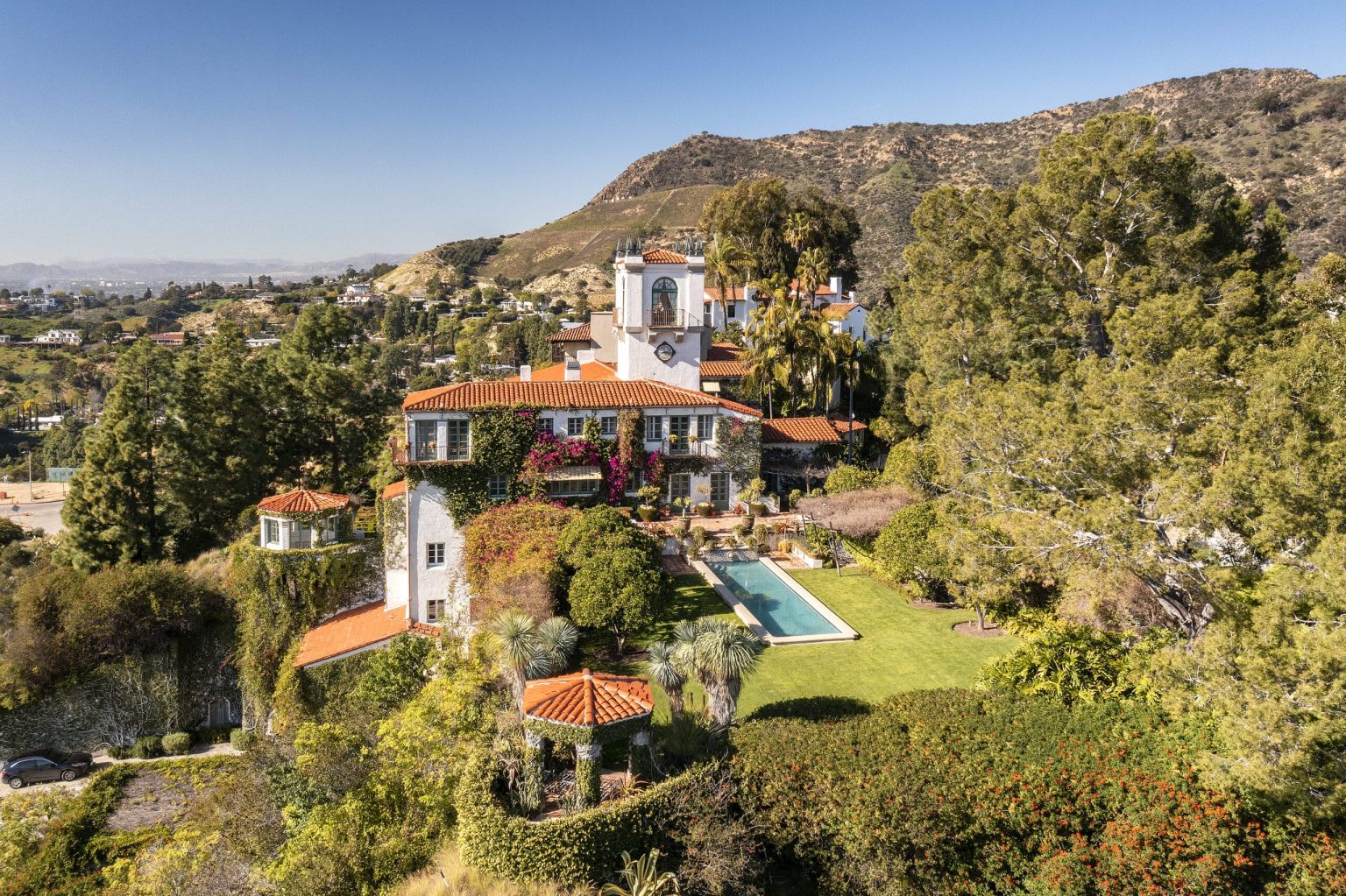 6342 Mulholland Highway Los Angeles, CA 90068
$21,000,000 | 9 Bedrooms | 6 Baths | 10,513 Sq. Ft. | 2.7 Acres | Built in 1926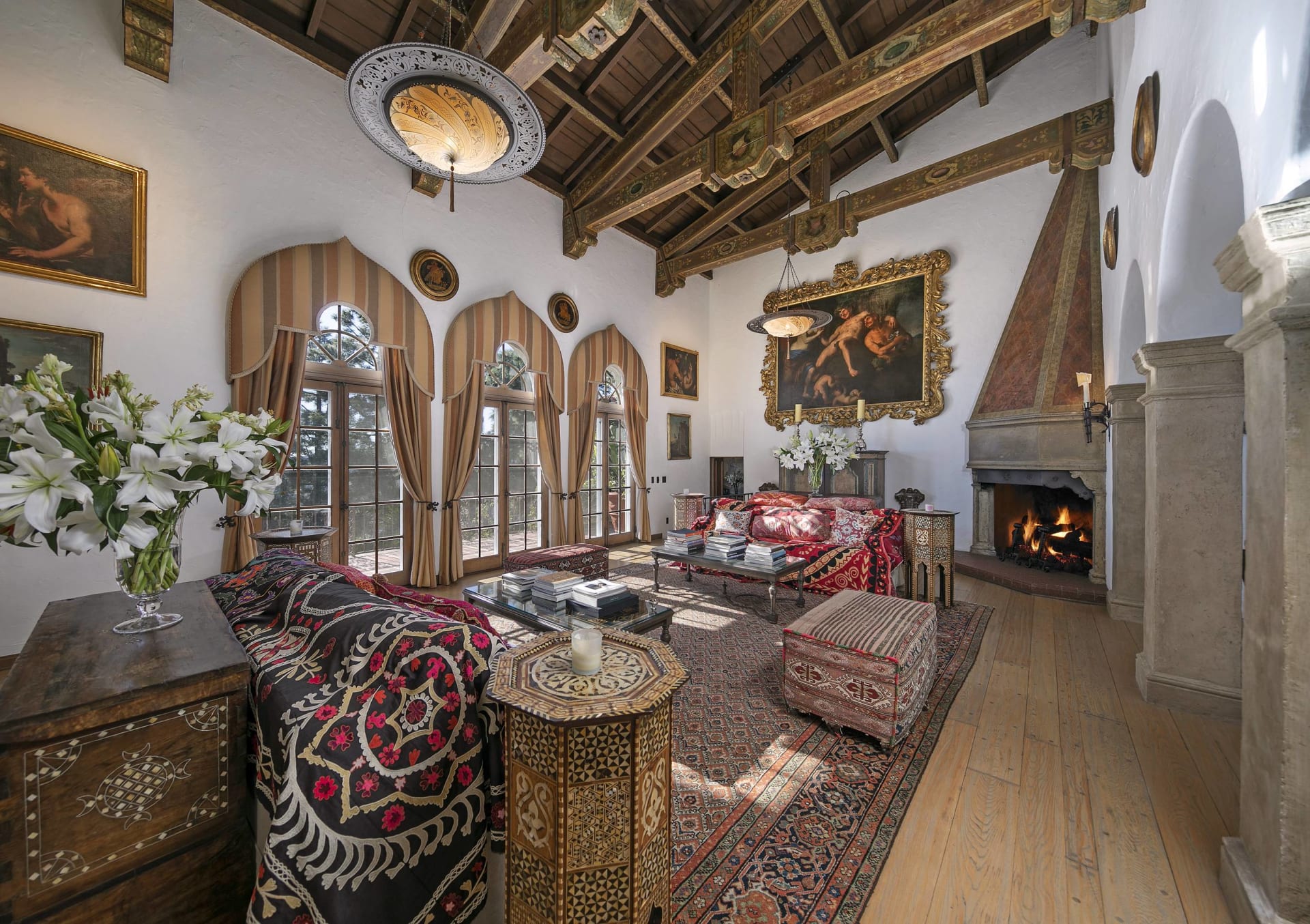 Madonna purchased the home in 1993 with her then-husband, actor Sean Penn. The house was built in the 1950s and underwent significant renovations by the couple. The house is a sprawling mansion with nine bedrooms, fifteen bathrooms, and a massive twenty-six acres of land. The house boasts stunning views of the city and the ocean, and the grounds have lush greenery and a tennis court.
The interiors of the house are luxurious and exude opulence.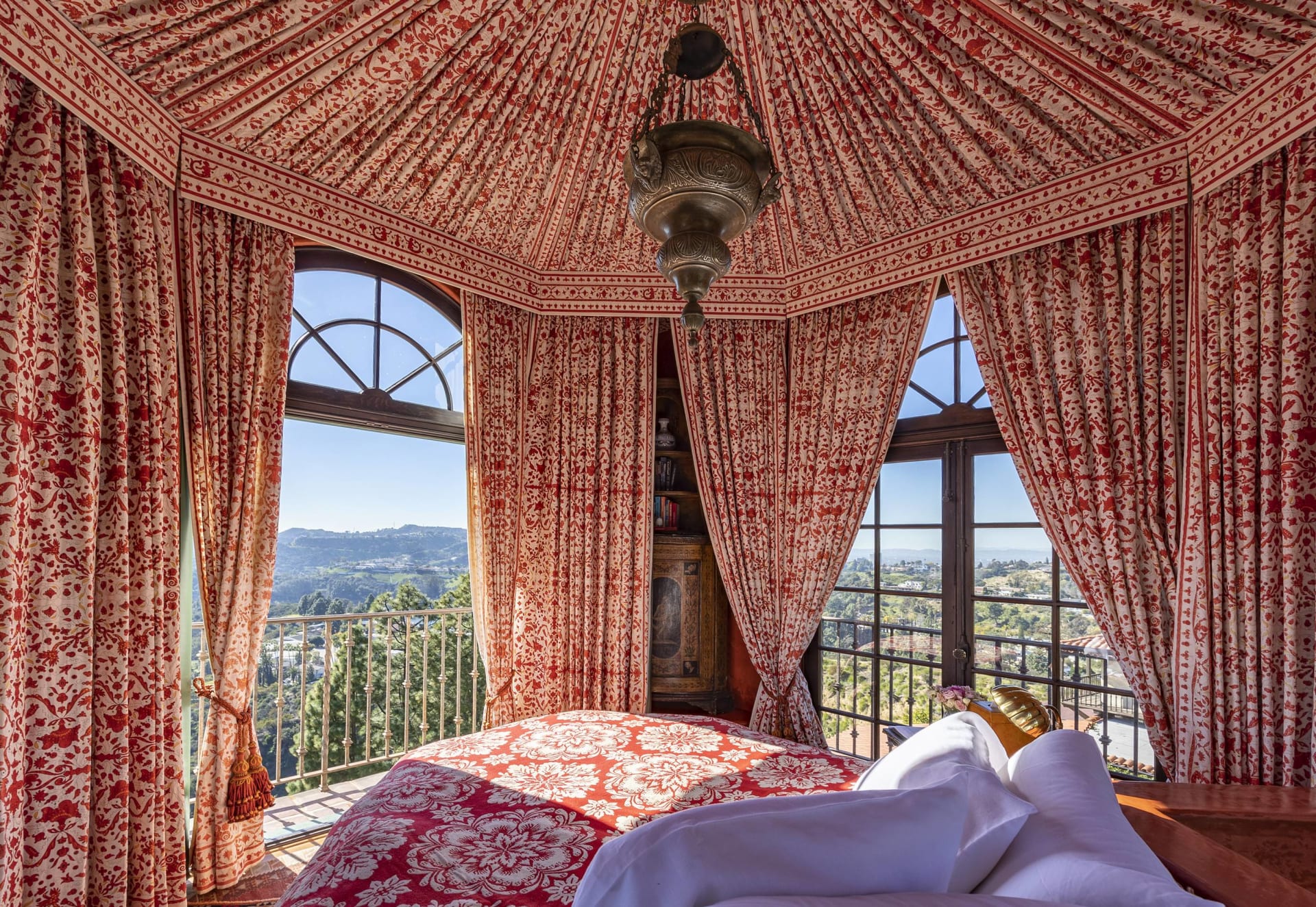 The house features a movie theater, gym, spa, and a dance studio. The rooms are spacious and offer panoramic views of the city, and the decor is tastefully done. The house also has a game room, a bar, and a guesthouse.
One of the most striking features of the house is the outdoor space.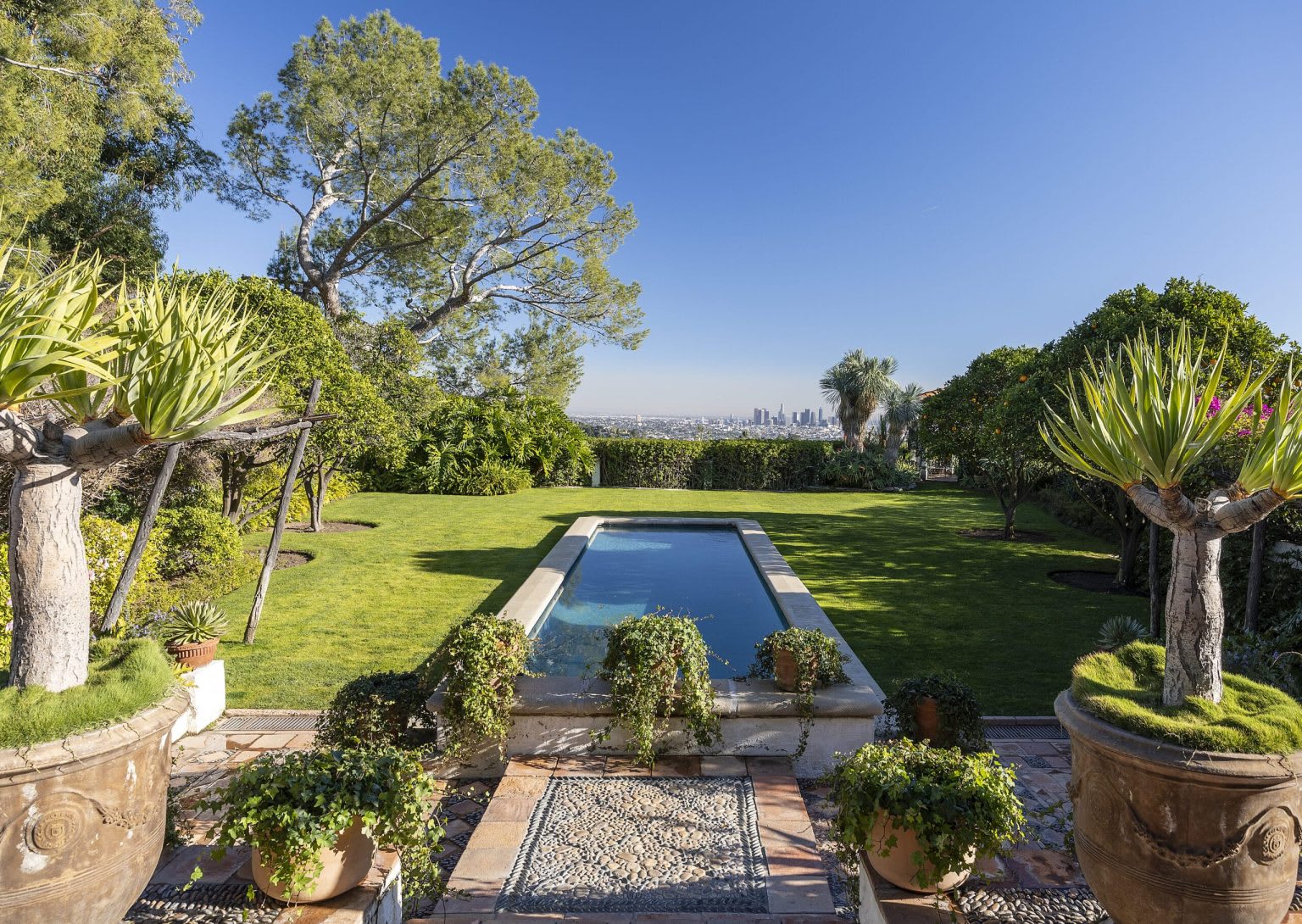 The backyard has a beautiful swimming pool and a pool house. The pool house is equipped with a full kitchen, bathroom, and a fireplace, making it a perfect space for entertaining guests. The property also has a meditation garden and a waterfall, adding to the serenity and tranquility of the place.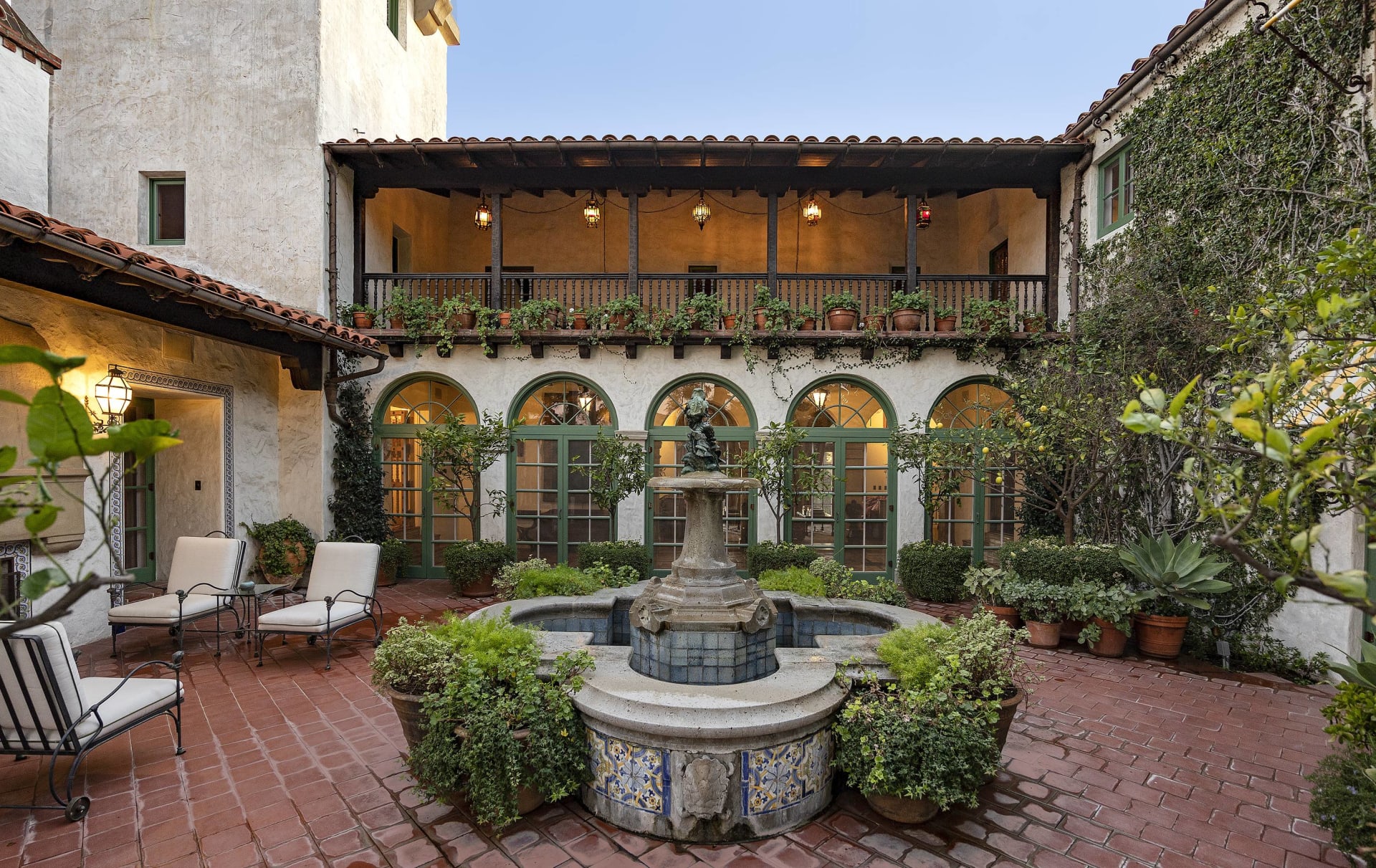 The house has hosted several celebrities, and Madonna has thrown several high-profile parties on the property. The house was also the location for some of the singer's iconic music videos, including "Take A Bow" and "Bedtime Story."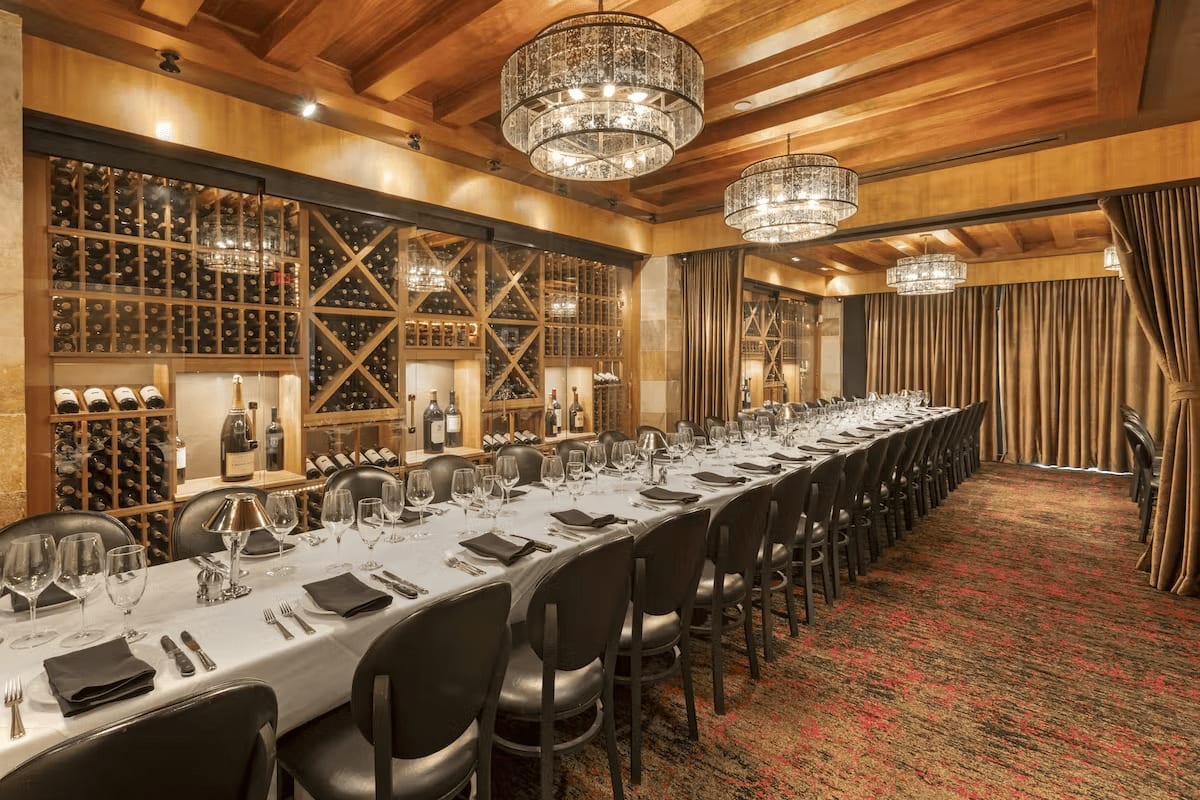 Madonna's former home is an iconic property, and it is no surprise that it has generated a lot of interest. The property is a perfect example of luxurious living, and it is a true reflection of the singer's style and taste. The house has a rich history and has played a significant role in the singer's life and career. The property is a true gem, and it will undoubtedly make an excellent investment for someone who appreciates luxury living.