For a period of seventy years, from 1948 until his passing in 2017, David Rockefeller, an investment banker, resided in a Colonial Revival-style townhouse located in Manhattan's Upper East Side. The townhouse, just a few blocks away from the university established by his grandfather, John D. Rockefeller, in 1901, belonged to David and his wife, Peggy Rockefeller. Recently, the property has been put on the market for $57.5 million after being off the market for about five years. During that time, an extensive renovation was carried out by renowned AD100 architect Steven Harris and AD100 designer Miles Redd.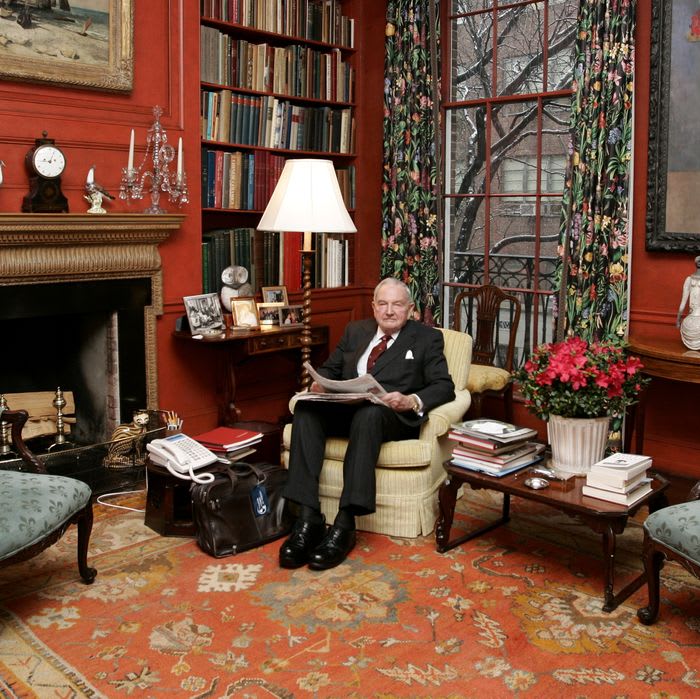 The townhouse spans an impressive 12,500 square feet and features eight bedrooms and twelve bathrooms. Additionally, it offers 3,500 square feet of outdoor space, including front and backyard gardens, a first-floor terrace, and a rooftop patio with a fire pit, perfect for entertaining and outdoor dining. Inside the home, there are eight fireplaces, a golf simulator room, a gym, two service kitchens, and an elevator connecting all five floors.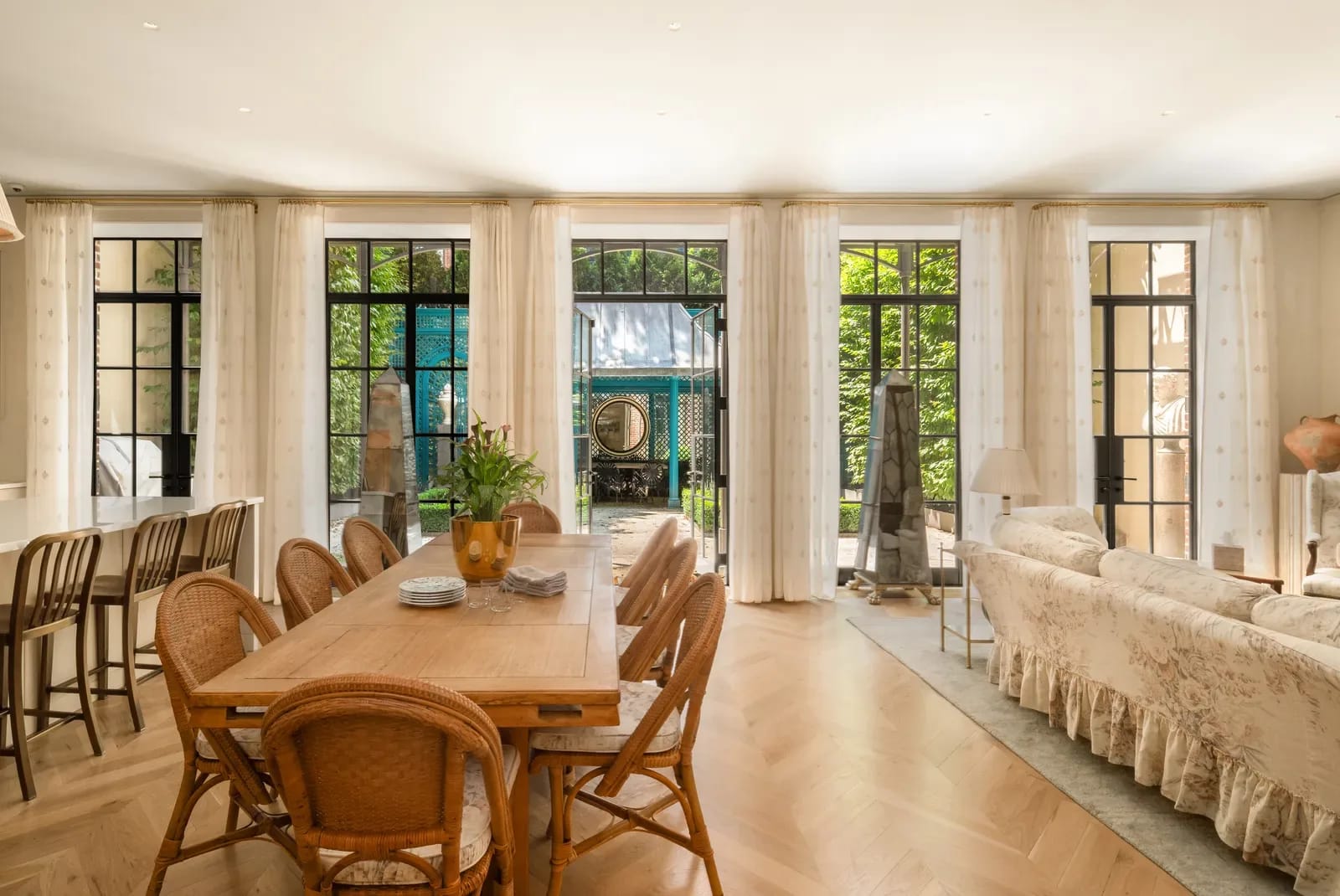 A legacy of elegance, a reinvention of luxury, and a testament to opulence, this timeless abode stands tall, ready to welcome its next fortunate resident.