Hold onto your treasure chests, folks, because we've got a jaw-dropping piece of "reel" estate that'll make your wallet shiver in its boots! Introducing Little Pipe Cay, a 38-acre private island nestled in the breathtaking Exuma archipelago of the Bahamas. And guess what? This majestic gem can be yours for the princely sum of $100 million! That's right, a private island with a Hollywood-worthy history is up for grabs, and it's ready to turn your wildest dreams into a reality.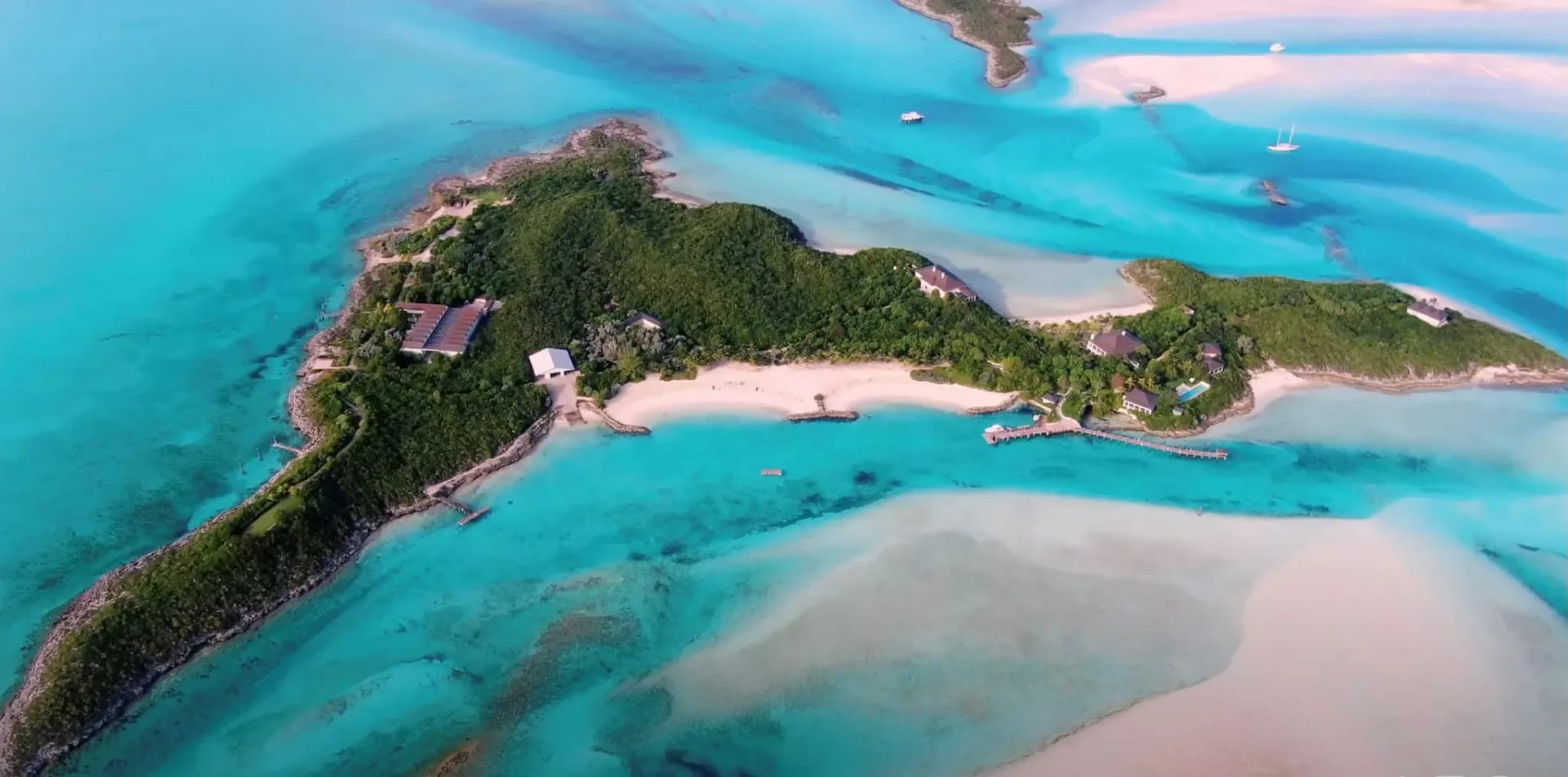 But let's talk about the island's starring roles, shall we? Picture this: Captain Jack Sparrow and the notorious James Bond himself have graced this very land with their swashbuckling adventures. That's right, Little Pipe Cay made its big-screen debut in the 2002 blockbuster "Pirates of the Caribbean" and later had a cameo in the 2006 Bond film, "Casino Royale." So, if you're the proud owner, you can play pretend with your own pirate crew or imagine yourself sipping martinis while evading the clutches of dangerous villains. Talk about a thrill!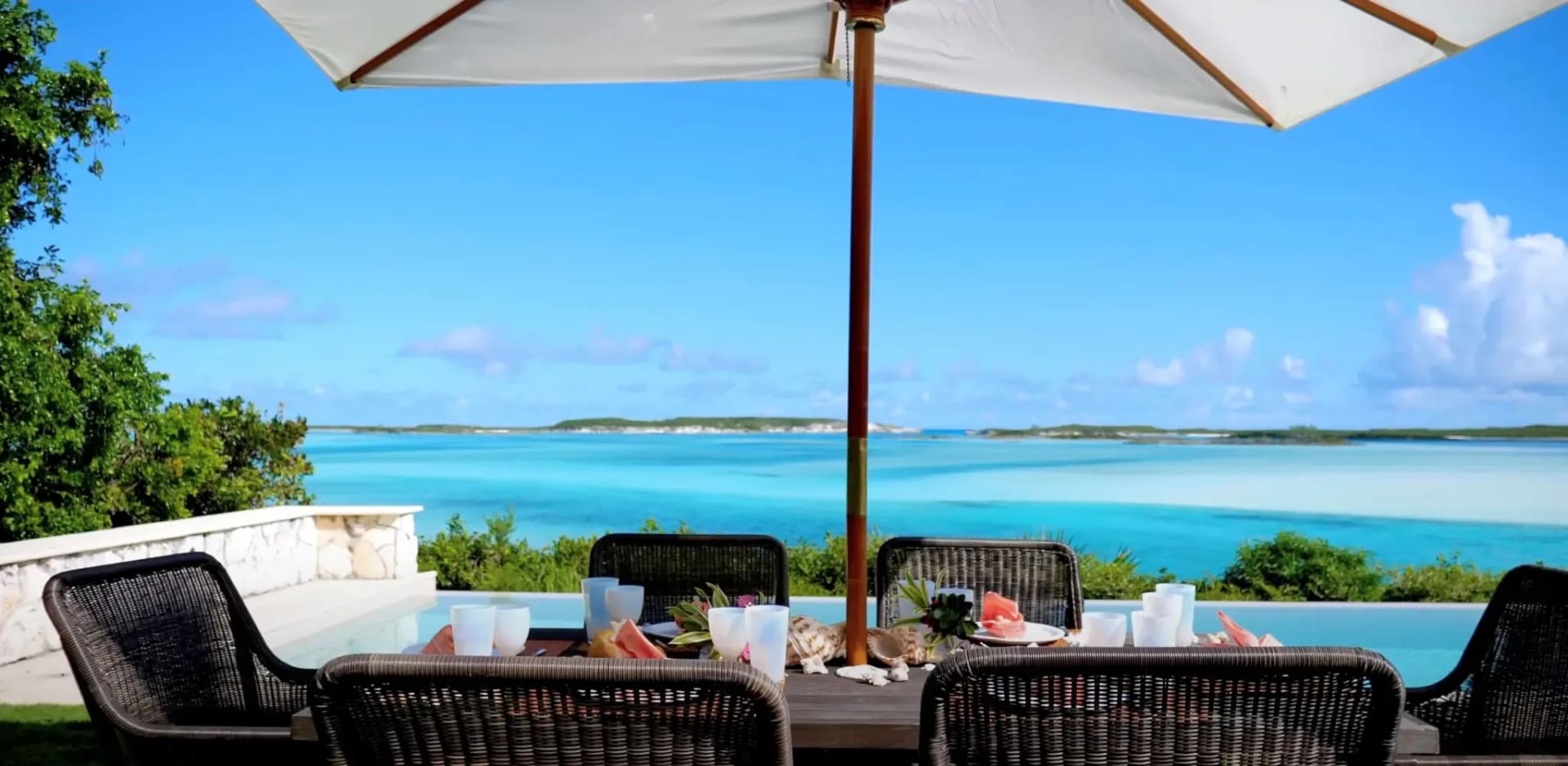 But wait, there's more! This extraordinary island is not just a pretty face. It's a turnkey paradise that can be rented out, and let me tell you, the price per night will make your jaw drop faster than Jack Sparrow escaping from a sinking ship. Depending on the time of year, rates range from a staggering $75,000 to an eye-popping $95,000. So, if you're in the mood for a lavish vacation where money is no object, Little Pipe Cay has got you covered.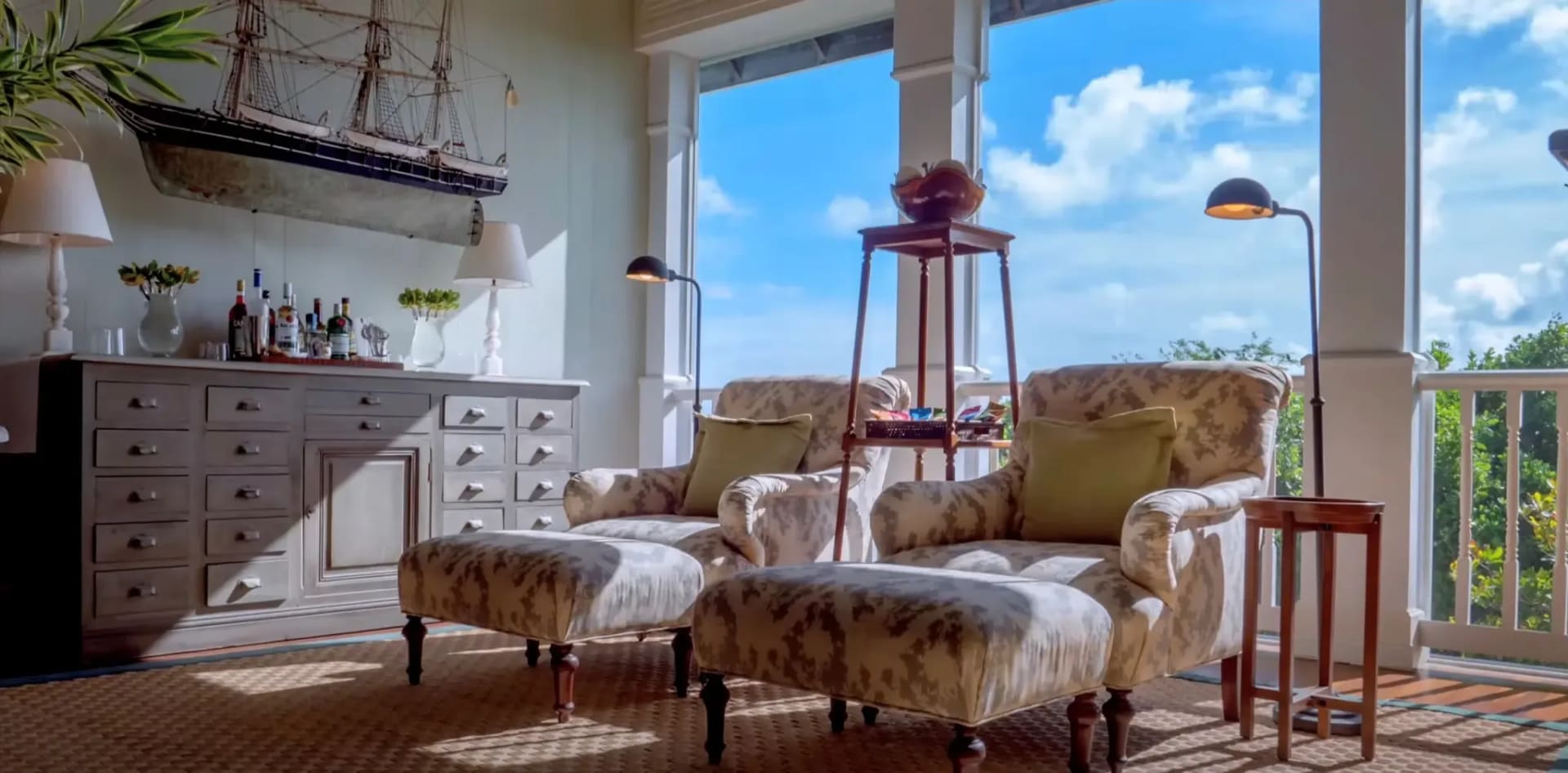 Now, let's dive into the luxurious features that come with this island oasis. Brace yourself because we're about to embark on the ultimate tour of opulence. First stop: the main residence, a stunning Colonial-style mansion boasting a whopping 5,300 square feet. But hold onto your tricorn hats because we're just getting started! With a total of 11 bedrooms and 12 bathrooms spread across the main house and four guest cottages, you'll have room to spare for your entourage of fellow adventurers.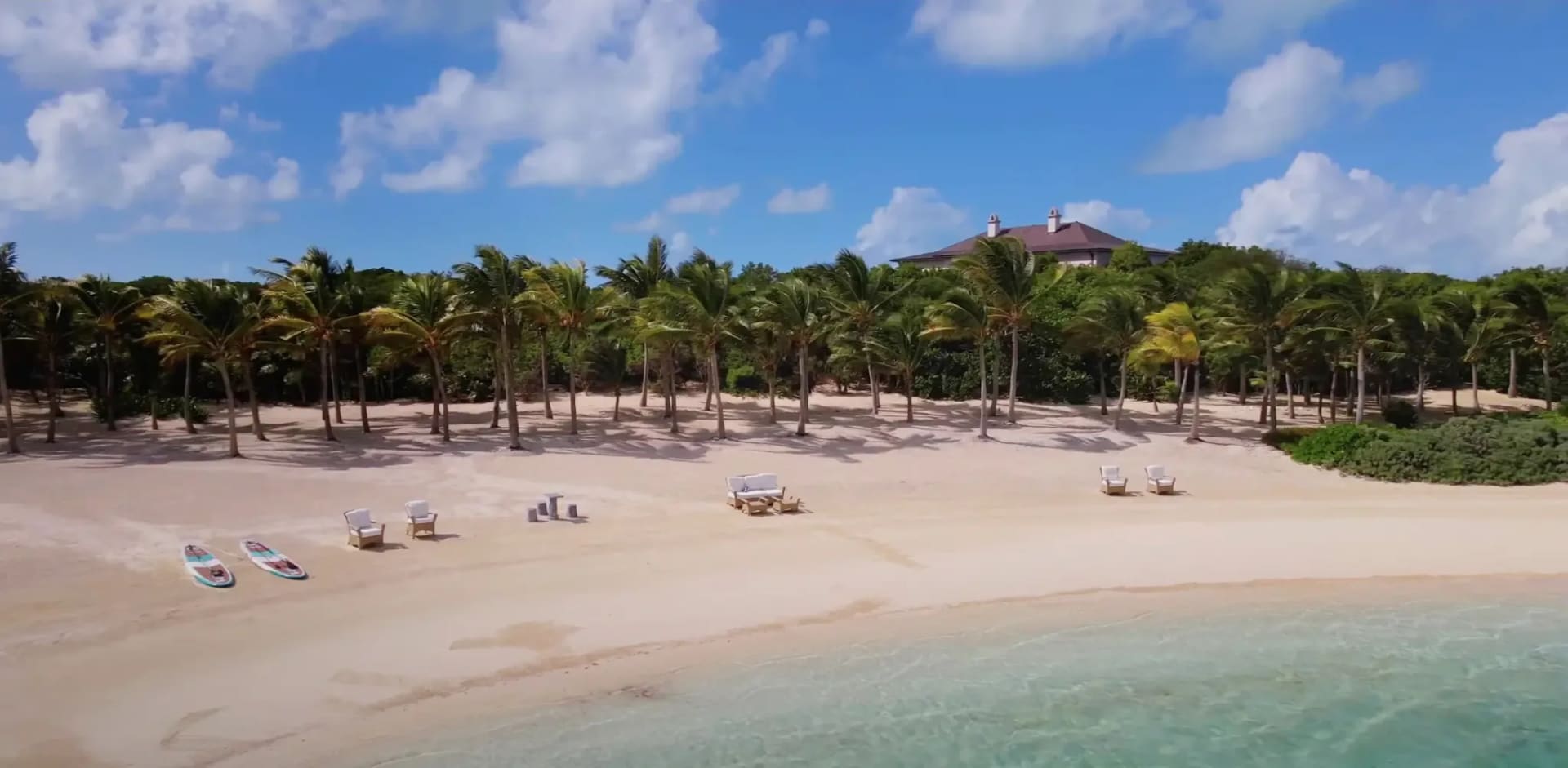 As if that wasn't enough to make your heart skip a beat, Little Pipe Cay also offers a private helipad, a spa fit for royalty, and an Olympic-length infinity pool that'll leave you feeling like a true aquatic champion. And what's an island paradise without a dock that can accommodate superyachts? Park your majestic vessel and strut down the deck like a boss, my friend.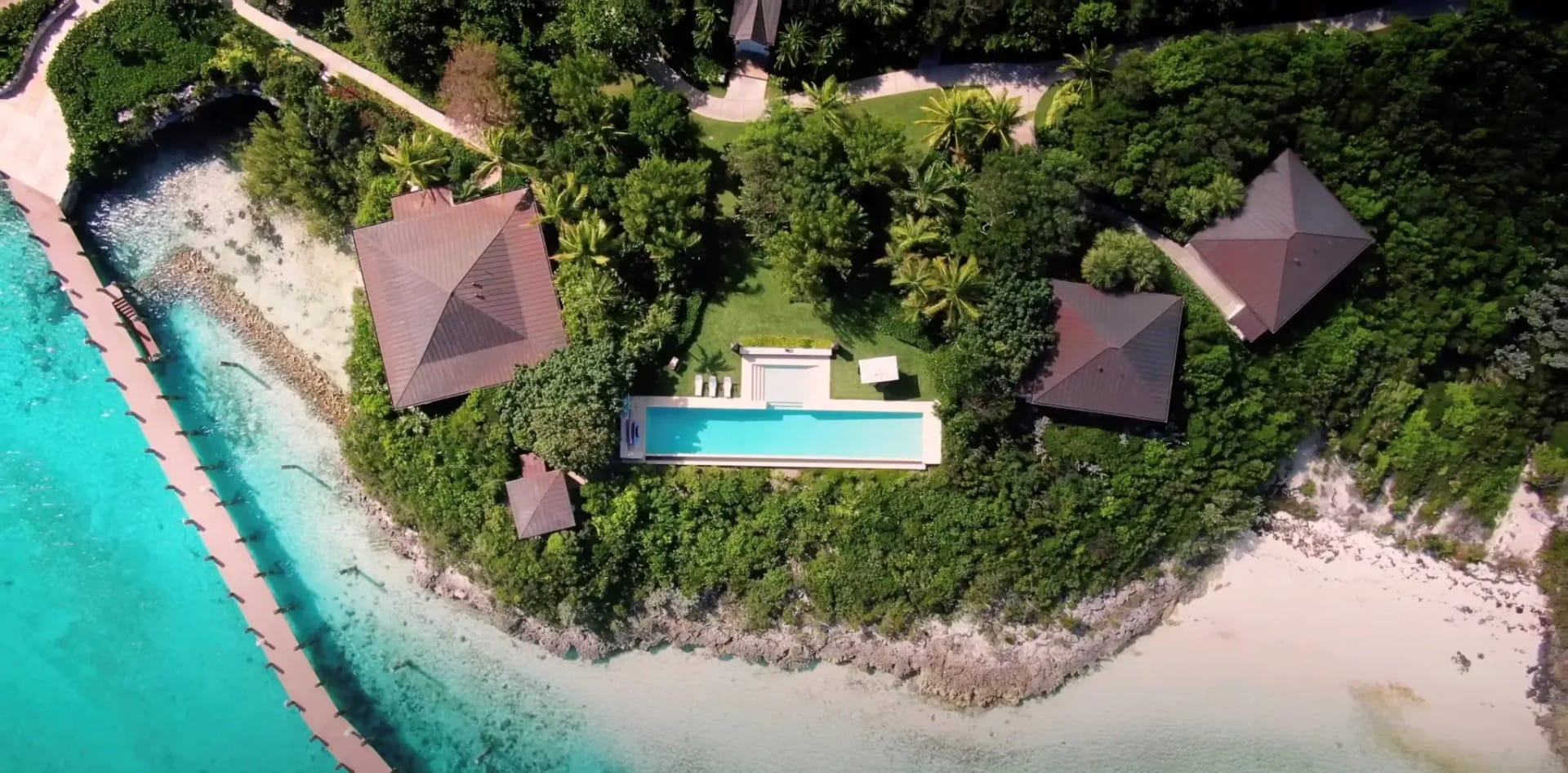 But wait, there's more! Little Pipe Cay isn't just about the grand and glamorous. It's a place where adventure meets relaxation. With its own separate dock, you can sail away on boats of all sizes or even take to the skies with a sleek seaplane. Let the wind tousle your hair as you hop on a kayak or ride a jet ski, exploring the crystal-clear waters and idyllic white-sand beaches that surround you. It's like having your very own water-themed amusement park, with palm trees and luxurious interiors as the cherry on top.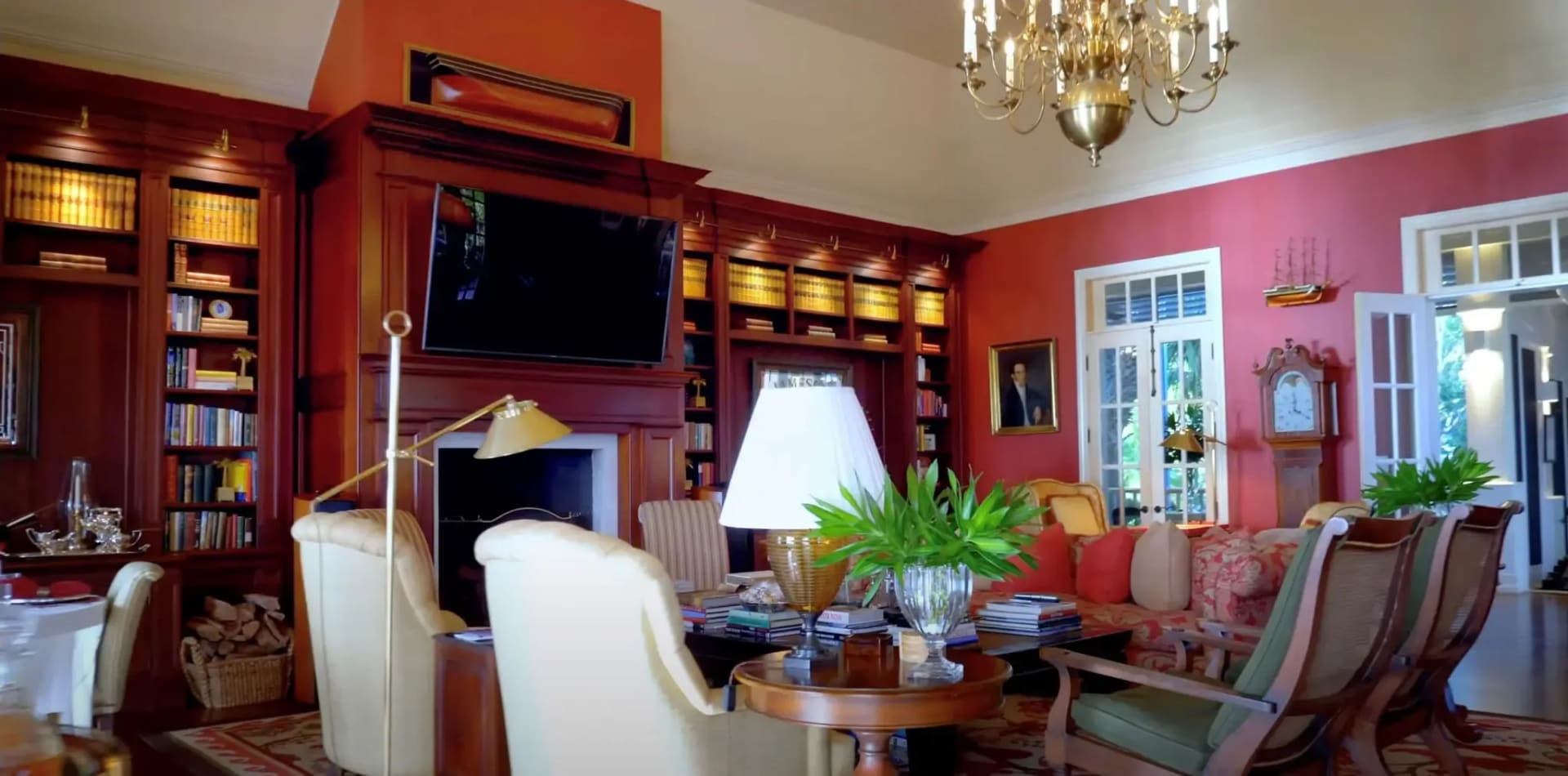 And here's the icing on the cake: privacy. Picture this—365 islands, most of them uninhabited, creating a heavenly chain known as the Exuma archipelago. Little Pipe Cay is a crown jewel within this Mesmer.