Oprah Winfrey may be the queen of talk shows, but she's also a real estate mogul with properties all over the country. One of her recent sales was a ranch located right across the street from her primary residence in Montecito, which was bought by none other than Hollywood film producer-director Rawson Marshall Thurber.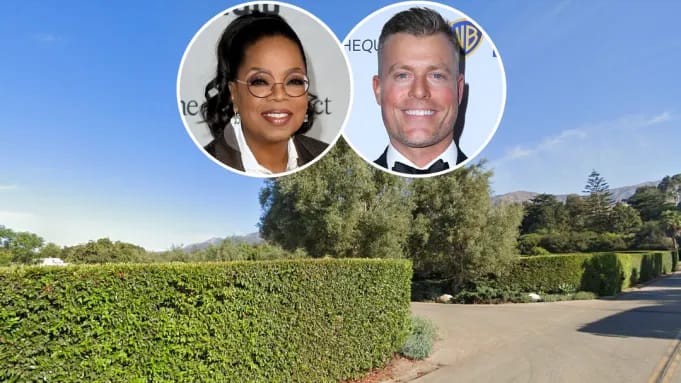 The off-market transaction reportedly went for about $14.3 million and the property includes a relatively modest 5.6-acre spread, complete with a ranch house measuring just over 3,000 square feet. Though Winfrey acquired the property in 2005 for $7 million, she never actually lived there, according to tax records.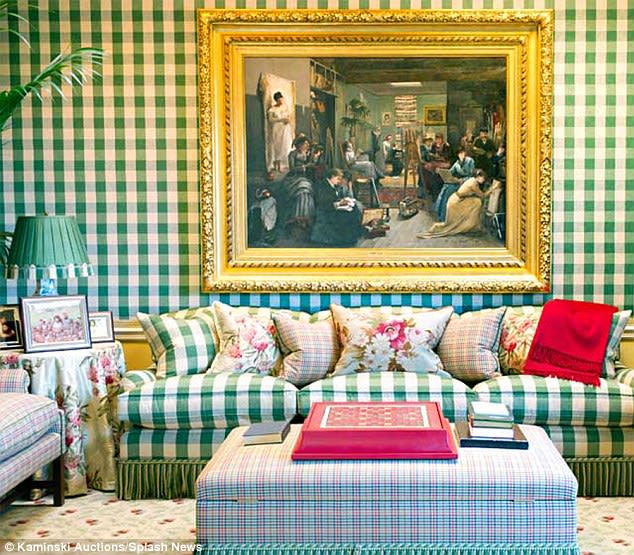 The ranch is located in Montecito's highly coveted Hedgerow district, where other celebs like Ellen DeGeneres, Ariana Grande and Larry David also have properties. The compound is surrounded by a mature wall of hedges, effectively blocking public view of any part of the estate. But from within, the compound likely boasts majestic vistas of the Santa Ynez Mountains.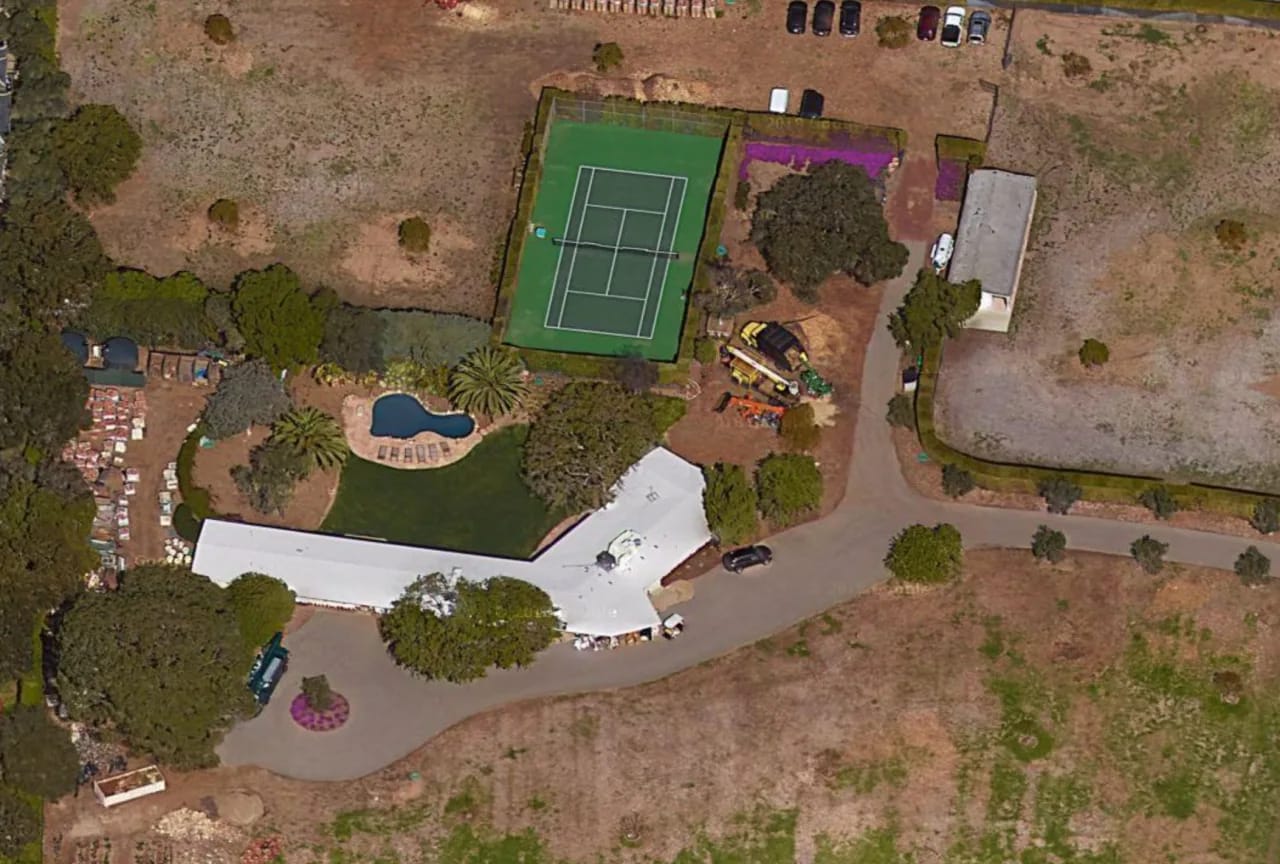 Thurber, who will helm the upcoming "Dungeons & Dragons" live-action series for Paramount+, is no stranger to pricey homes. Last year, he dropped nearly $6 million for a Hollywood Hills mansion that was once home to TV stars Ozzie and Harriet Nelson.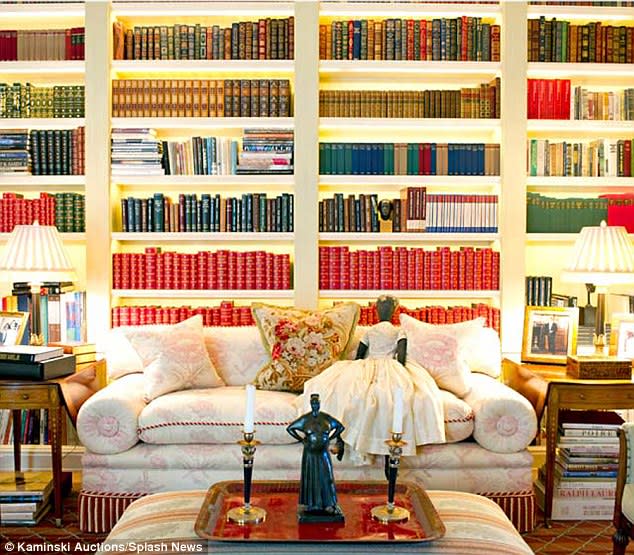 As for Winfrey, she recently sold another $14 million Montecito property to Jennifer Aniston. But the media mogul still has dozens of homes, including several in the Montecito area alone. Her main residence remains a 23,000-square-foot mansion on the grounds of her Promised Land estate, where she has been living for many years. Additionally, she has extensive property holdings in Colorado, Tennessee, and Washington state, and even controls approximately 1,000 acres of land on the Hawaiian island of Maui.