Renowned power couple Beyoncé and Jay-Z continue to make headlines with their remarkable achievements. Adding to their long list of accomplishments, the couple has recently acquired a prestigious piece of real estate: a magnificent Malibu home worth a staggering $200 million, marking a significant milestone in the history of California's real estate market, as reported by TMZ. This substantial nine-figure transaction surpasses the previous record set by Marc Andreessen's purchase of a Malibu property for $177 million in 2021.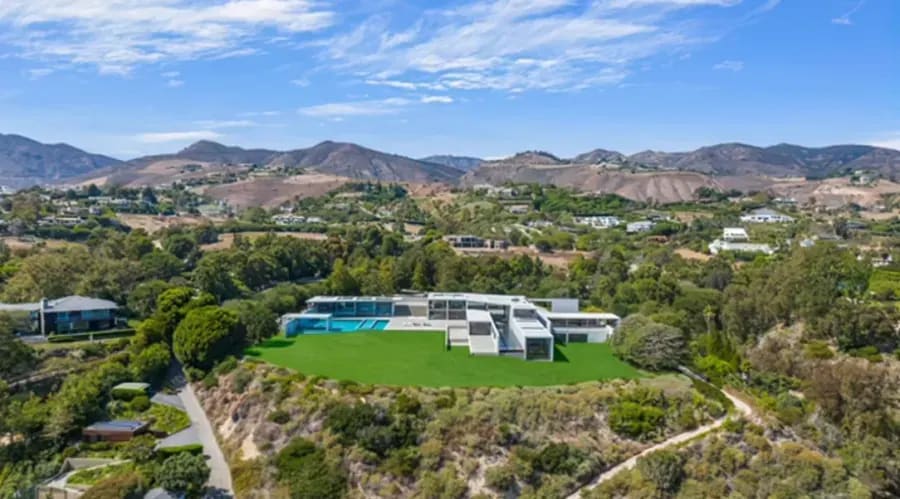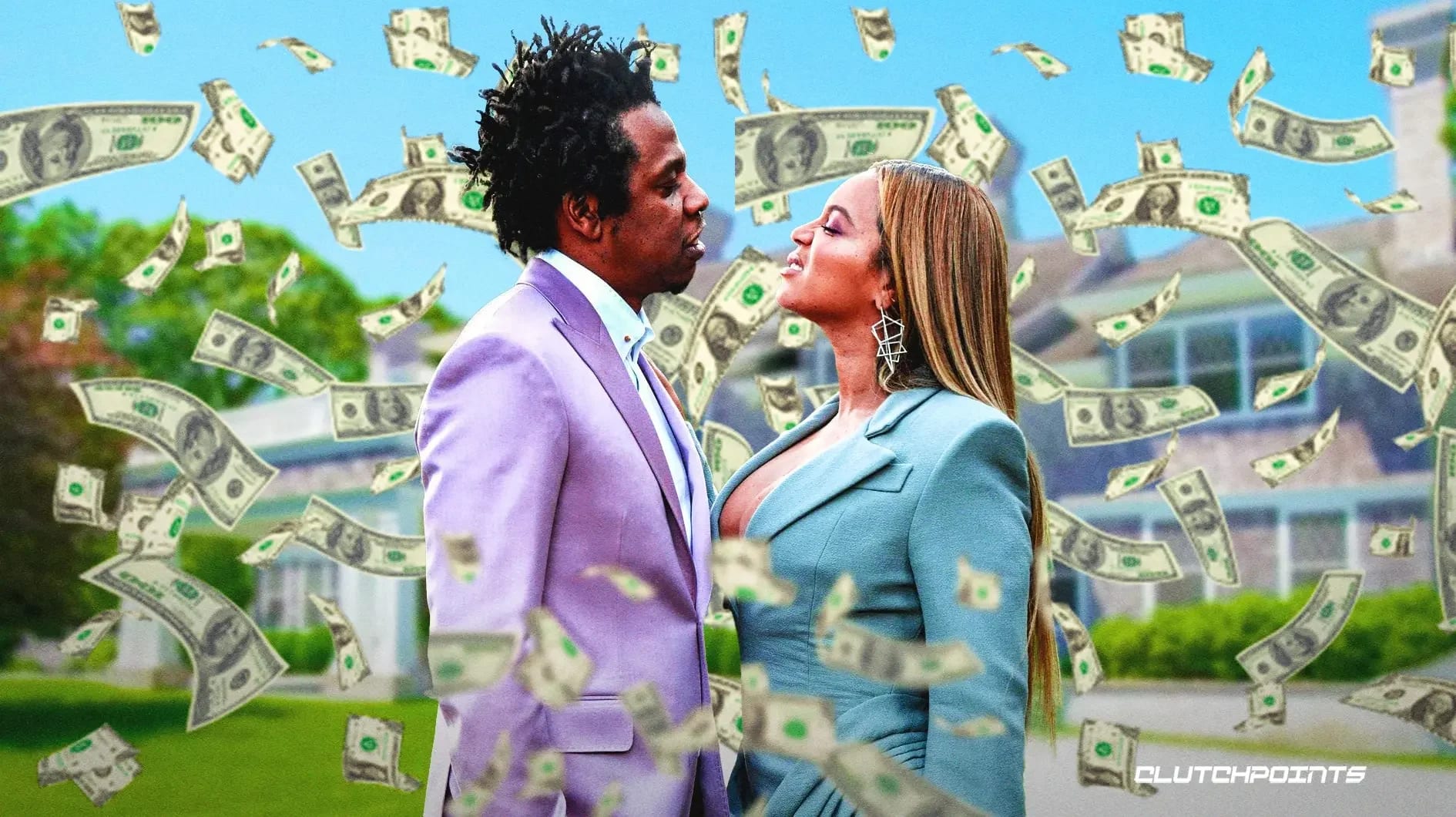 Situated along the picturesque Pacific Coast Highway, the palatial residence spans an impressive 30,000 square feet, providing ample space for the couple and their three children to relish. The esteemed architect Tadao Ando lent his artistic vision to design this coastal sanctuary, which boasts remarkable features and luxurious amenities. The property was sold by esteemed art collector Bill Bell Jr., an heir to a prosperous soap opera dynasty, with ties to the creators of The Young and the Restless and The Bold and the Beautiful. It is worth noting that Bell dedicated over fifteen years to complete the construction of this exquisite concrete masterpiece.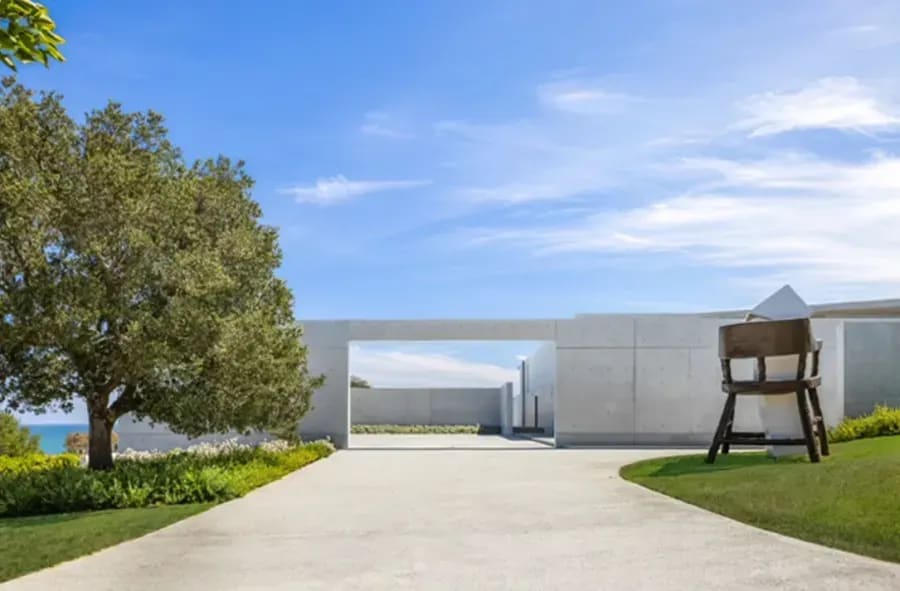 Given their thriving music careers and various business ventures, Beyoncé and Jay-Z have built a lucrative empire. Jay-Z, as the founder of the esteemed Roc Nation label, and Beyoncé, with her influential role in Parkwood Entertainment, continue to achieve remarkable success. Consequently, the financial implications of this remarkable acquisition are unlikely to significantly impact their fortunes. Beyoncé's Renaissance tour alone is projected to generate a staggering $2 billion in revenue, while Jay-Z's net worth stands at a remarkable $2.5 billion, providing them with ample resources to offset the substantial cost of this record-breaking purchase.