Los Angeles real estate is a world of opulence, innovation, and infinite possibilities. In the heart of this thriving industry stands a dynamic entrepreneur and luxury real estate aficionado, Josh Reef. the President and luxury Agent of Plus One Real Estate, and discover what makes him a standout figure in the City of Angels.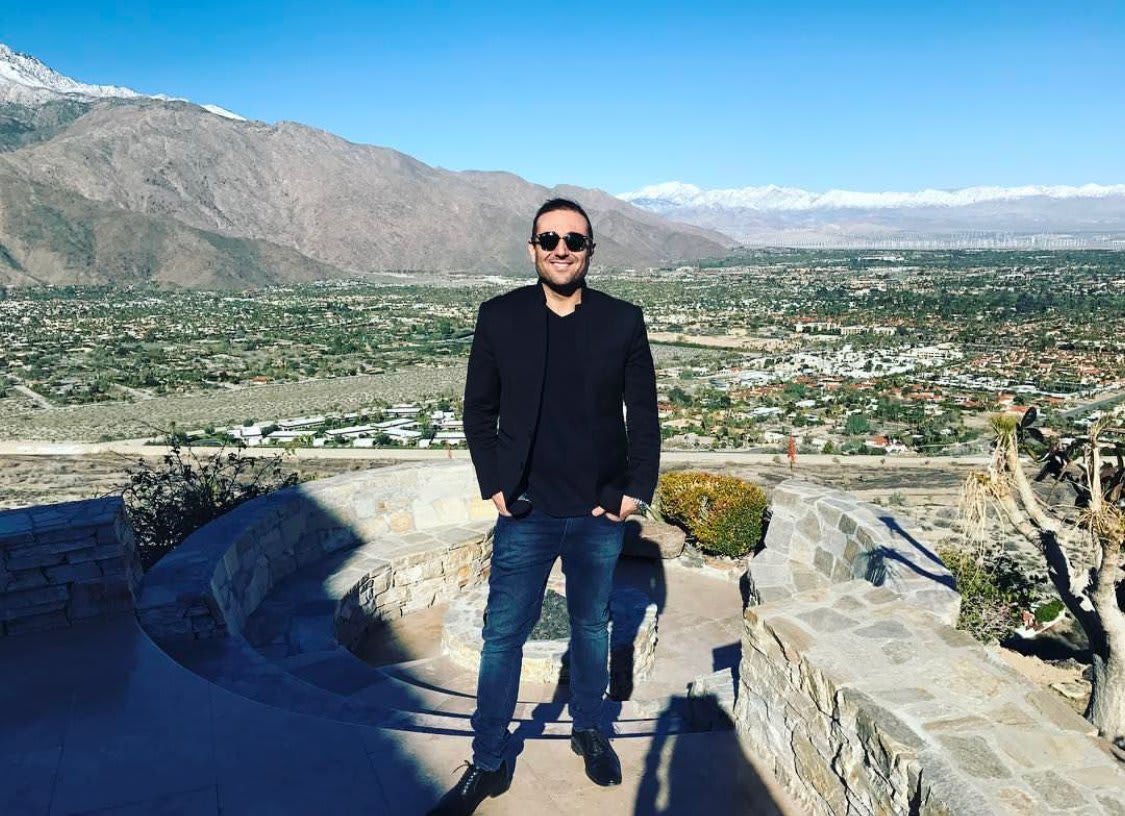 A Remarkable Journey in Real Estate
Josh's story in real estate is a testament to the power of passion and hard work. He started from the ground up, gaining experience and honing his skills to become a sought-after professional in the competitive world of Los Angeles real estate.
A Global Perspective
What sets Josh apart? It's his international real estate connections and a vibrant presence on social media that have catapulted him onto the global stage. You might have seen him on your TV screen, gracing shows like Extra TV, NBC Open House, Qatar TV Travel channel, and Behind the Gates Australia, where he shares his expertise and love for luxury real estate.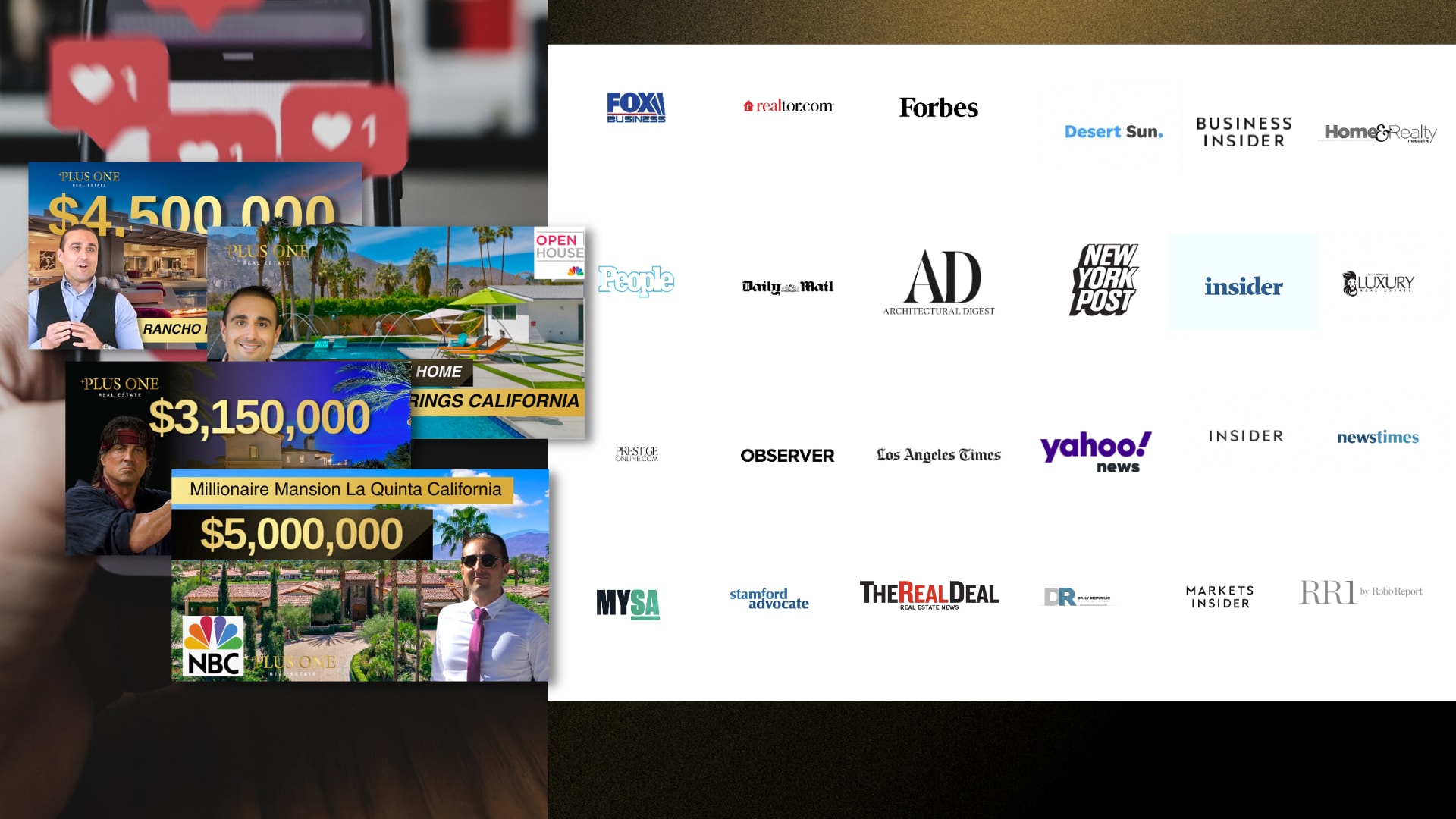 The Birth of Plus One Real Estate
In 2021, Josh Reef founded Plus One Real Estate, a testament to his deep knowledge of local real estate and his unwavering commitment to client satisfaction. Today, Plus One Real Estate thrives, thanks to a team of seasoned professionals who share Josh's passion for helping clients navigate the intricate world of real estate in Los Angeles' most coveted neighborhoods.
A Heart for the Community
Josh isn't just about selling properties; he's about giving back. He's an active member of esteemed organizations like the National Association of Realtors and the Southland Regional Association of Realtors, where he contributes to the growth of the real estate industry.
But his commitment to the community doesn't stop there. Josh is also a dedicated supporter of local charities and nonprofits, showing that his heart is as big as his success.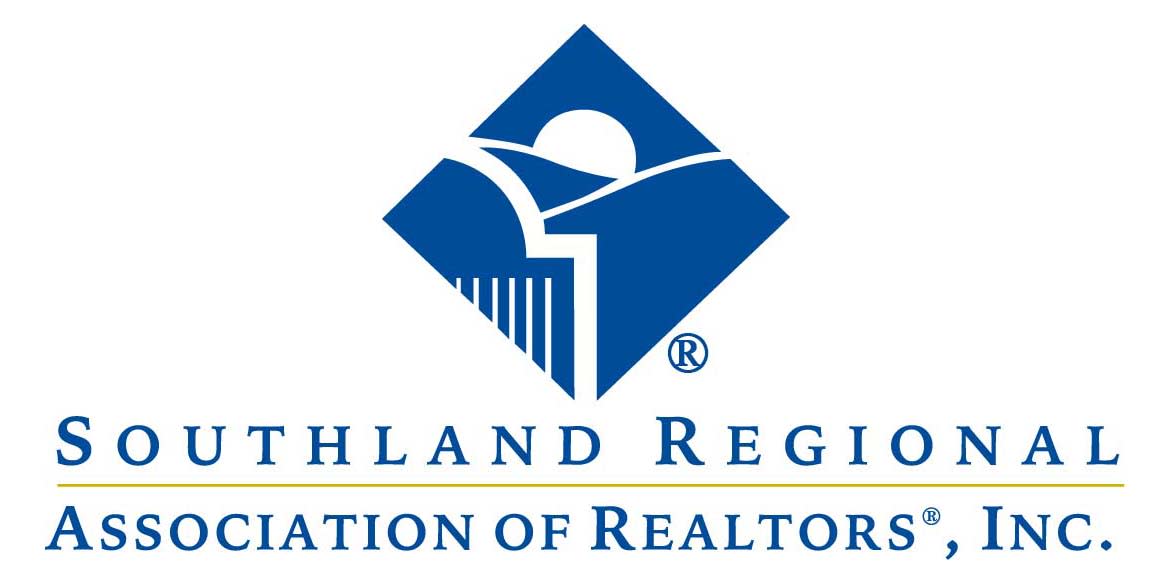 Despite all his accolades, including being recognized as one of America's Best Real Estate Professionals in 2023 and a top 1.5% nationwide agent, Josh Reef stays grounded in what truly matters – his clients. You can see it in their glowing testimonials, their loyalty, and their referrals. Josh Reef isn't just a real estate agent; he's a trusted partner on your real estate journey.
In the hustle and bustle of the Los Angeles real estate market, Josh Reef stands as a symbol of authenticity, community spirit, and excellence. He's proof that success in real estate isn't just about deals; it's about making genuine connections and creating memorable experiences.
So, if you're ready to embark on your real estate journey in Los Angeles, Josh Reef is the friendly face you can count on. With his unmatched expertise and a commitment to your dreams, he's here to guide you every step of the way. Josh Reef – your luxury real estate guide in the heart of Los Angeles.


Let's Talk!
[email protected]