In the heart of Los Angeles' Hancock Park, there's a seasoned real estate expert who knows the neighborhood like the back of his hand.

Tim Paulson, alongside his wife, Jane, has called this vibrant community home for over three decades. Together, they've embarked on a remarkable journey of real estate ownership and investment, spanning across coasts and continents. Let's get to know Tim Paulson and discover why he's the go-to real estate guru in Hancock Park and beyond.
A Legacy of Real Estate Expertise
Tim Paulson's journey in real estate is nothing short of impressive. Over the years, he and Jane have owned multiple private homes and investment properties in New York City and Los Angeles, including several multiunit properties. Tim's real estate resume reads like a novel – from renovating homes to flipping houses and executing a 1031 exchange, he's done it all. With over 30 years of experience as a landlord, Tim brings a wealth of knowledge to the table.
The California Real Estate Pro
In 2016, Tim earned his California real estate license, opening up new horizons for him to serve clients in various parts of Los Angeles. From Downtown to Santa Monica to the San Fernando Valley, he's been there, helping clients navigate the diverse real estate landscape of this sprawling city.
A Specialist in Seniors Real Estate
Tim is not just a real estate agent; he's a Seniors Real Estate Specialist®. His specialized training equips him with the resources and guidance needed to assist clients over 50 as they navigate significant life transitions. Whether it's downsizing, relocating, or finding the perfect retirement property, Tim understands the unique needs of his senior clients.
A Renaissance Man
Beyond his real estate expertise, Tim's journey is colored by a diverse range of experiences. With a successful career in marketing, sales, publishing, and public relations, he's honed the art of instinctively knowing how to market his clients' listings effectively.
Tim's academic journey is equally impressive, with a bachelor's in English from Georgetown University and a master's in English from the University of Toronto. Plus, he's trilingual, speaking English, Spanish, and French.
A Passion for Giving Back
Outside of his real estate career, Tim has a heart for service. As an Eagle Scout and Boy Scout troop leader, he continues to inspire and guide young minds. He's a global adventurer, having explored over 30 countries on five continents, and a dedicated volunteer for organizations like Pencils for Kids and the Global AIDS Interfaith Alliance. Tim is also a published novelist, showcasing his creative side.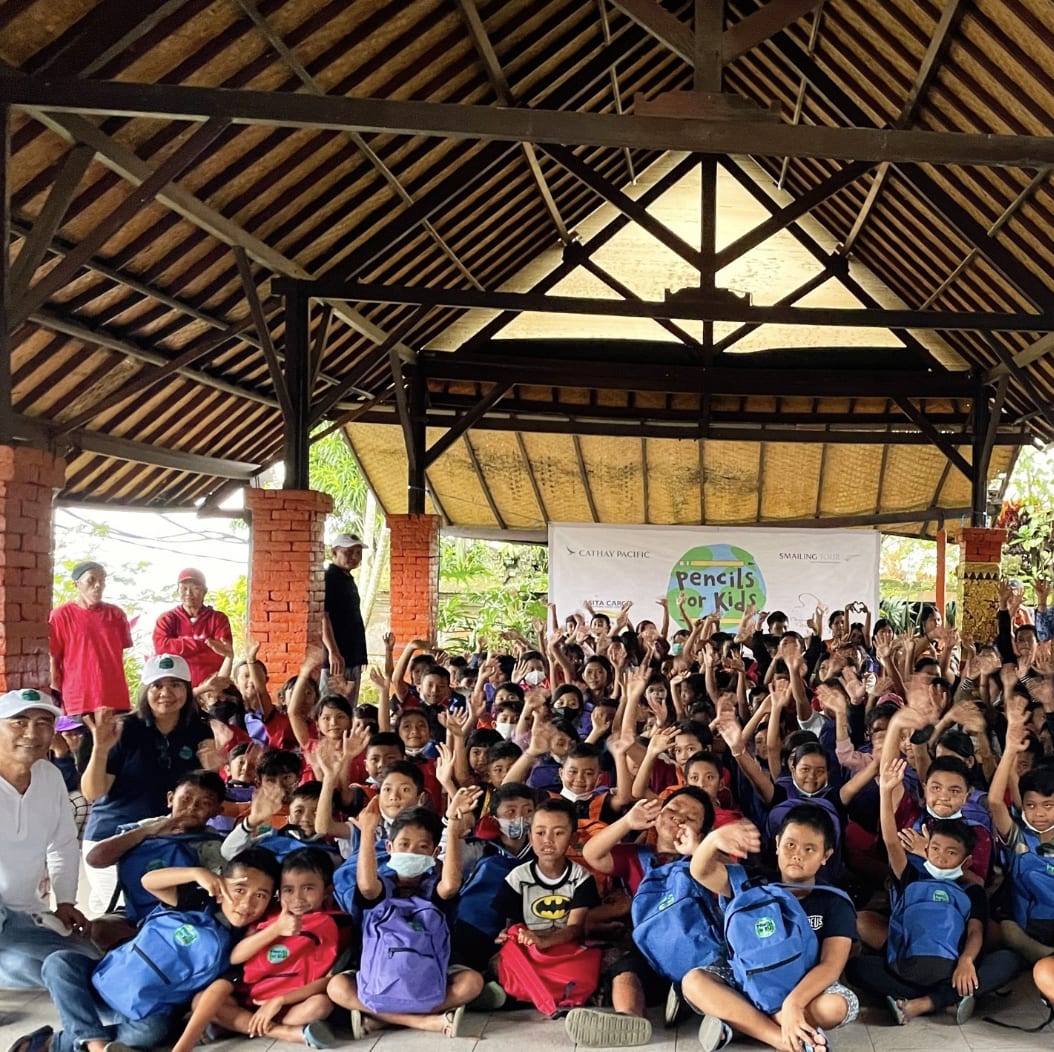 Tim Paulson isn't just your Hancock Park real estate expert; he's a multifaceted individual with a passion for helping others, a knack for real estate, and a global perspective that sets him apart. Whether you're buying, selling, or transitioning in life, Tim is the knowledgeable, experienced, and compassionate partner you need on your side.
So, if you're looking for a real estate journey that's guided by expertise and seasoned with a dash of adventure, Tim Paulson is your go-to agent. Contact him today and let your Hancock Park real estate dreams become a reality.
Phone: 323.573.0530
Email: [email protected]