Get ready for some architectural glamour, darlings, because we've got the inside scoop on John Lautner's hidden gem! You know, the visionary behind those otherworldly homes in Los Angeles that make your jaw drop. Well, here's the tea on one of his lesser-known creations.
Back in the 1950s, Lautner waved his magic wand over a modest ranch-style home in Long Beach, just a hop, skip, and a jump away from the glitz and glam of Hollywood. It's called the Alexander House, named after its original owners, George and Grace Alexander. This architectural masterpiece remained a well-kept secret within the Alexander family until 2018 when it changed hands for a cool $3 million. Now, with minimal changes, it's back on the market for $3.4 million.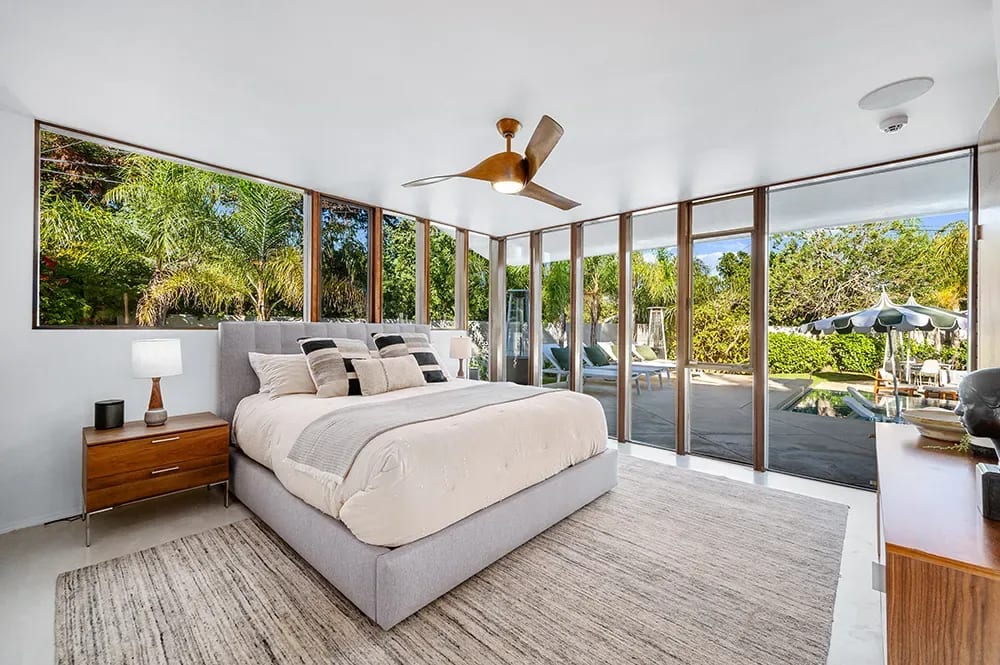 This midcentury marvel flaunts all the hallmarks of the era – post-and-beam construction, sleek lines, and walls of glass blurring the lines between indoors and outdoors. While the bathrooms got a facelift, the house retains its original built-ins and wood paneling. The kitchen, with its baby blue cabinets and AGA range, is a time capsule of style.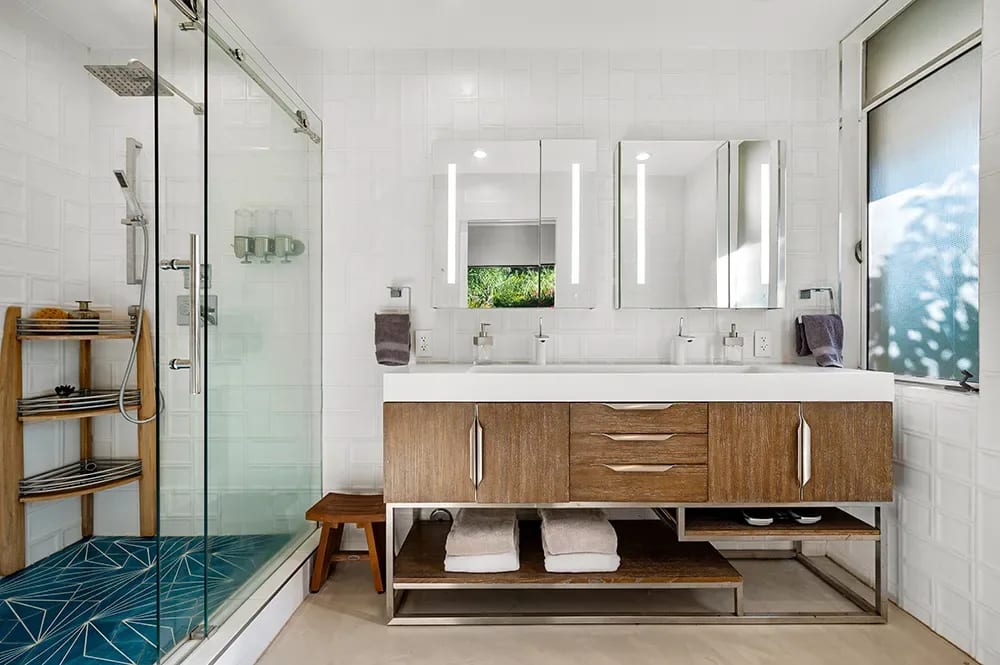 With four bedrooms, a home office (or a fourth bedroom if you fancy), and a ton of living space, this place is perfect for chic, midcentury-loving folks. Step outside, and you're in an entertainer's paradise – a mosaic-tiled saltwater pool, an outdoor kitchen, and lush landscaping make this a true Hollywood hideaway.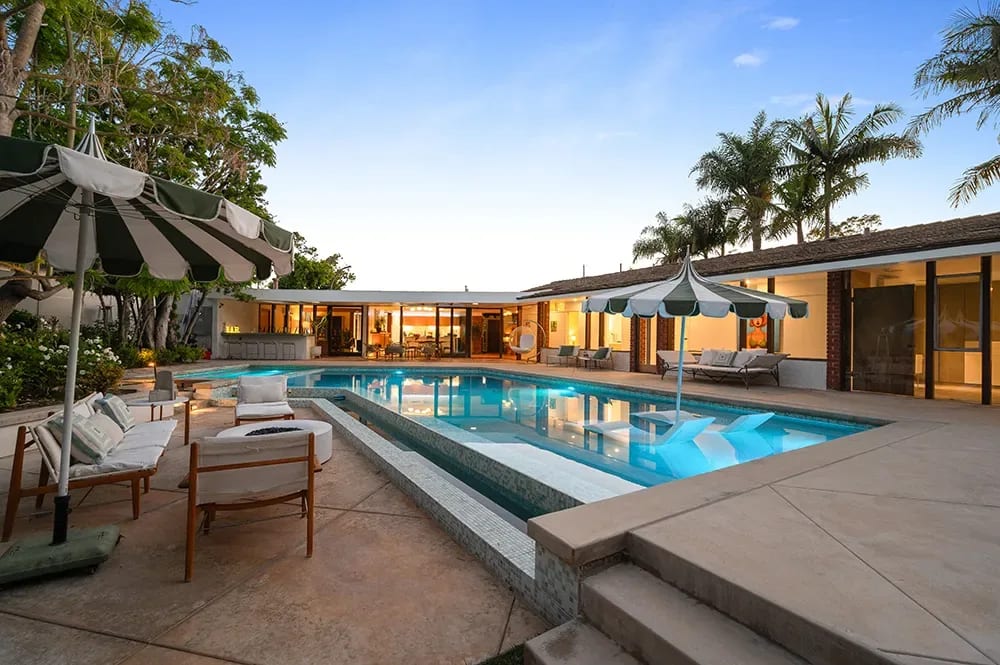 So, if you're in the market for a piece of architectural history, darling, this might be your ticket to the Lautner lifestyle!