Brian Long, the CEO of Attentive Mobile, a tech startup worth $6 billion, and his wife, Emmy-winning journalist and documentary producer Liz Day, have recently made headlines for their $51 million purchase of Ryan Seacrest's Beverly Hills estate.
Photo: Anthony Barcelo
The property, which was originally listed for $85 million in 2020 and then reduced to $59 million, sits on a 3-acre plot of land and includes a single-story main house, two detached guesthouses, an underground garage, a gym building, and a security office.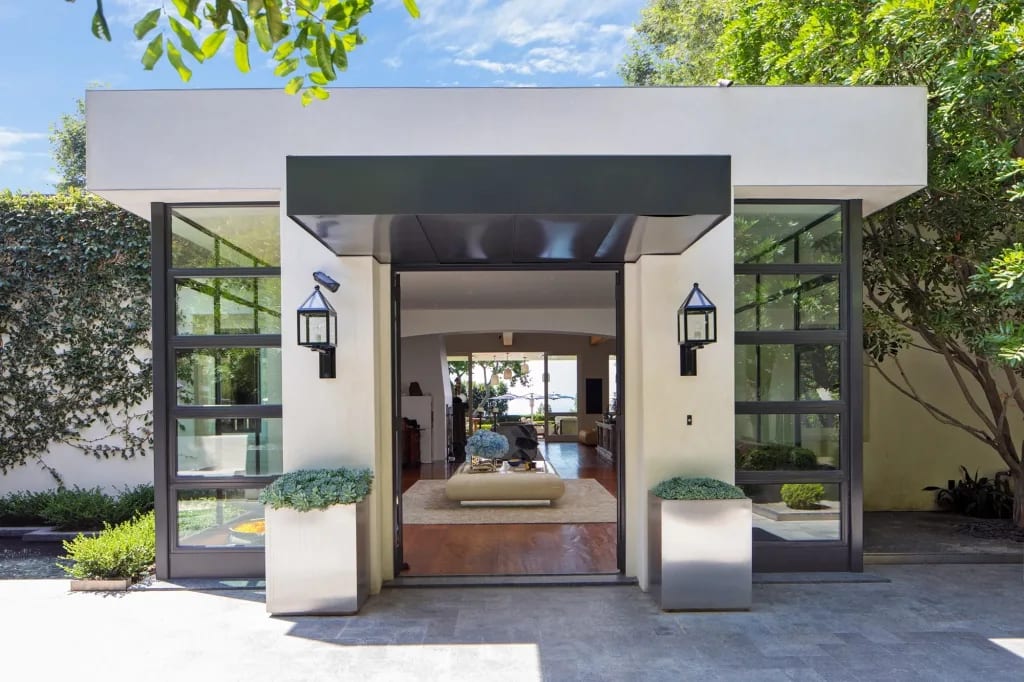 Photo: Anthony Barcelo
The estate was originally built in 1963 for actor Laurence Harvey and has since been owned by several celebrities, including Joan Collins, Ellen DeGeneres, and Portia de Rossi, who were married at the compound in 2008.
The Long-Day Estate is an opulent private resort with all the luxurious amenities one could ask for, including sprawling lawns, an infinity pool, a media room, and a master suite with a skylit shower and an apartment-sized walk-in closet.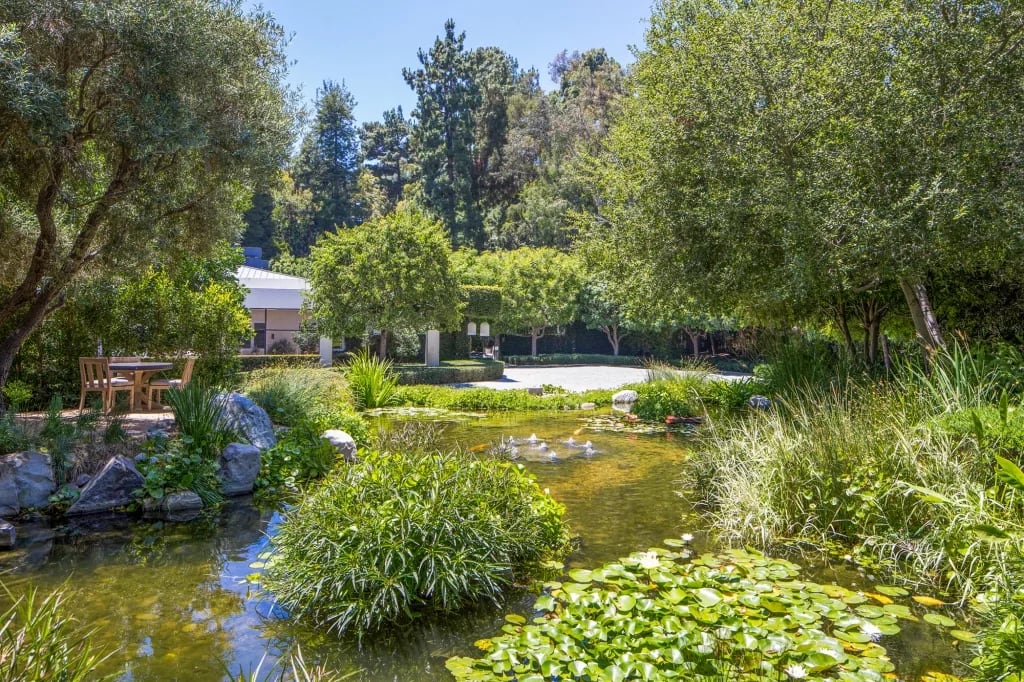 Photo: Anthony Barcelo
The underground garage is accessed via a separately gated driveway and is located directly beneath the swimming pool, making it a unique feature that likely cost a small fortune to install. Long is the co-founder and CEO of Attentive, which is currently the third fastest-growing tech startup in the US and has raised an impressive $860 million since its founding in 2016. Day is a supervising producer for "The New York Times Presents" documentary series and is known for her work on "Framing Britney Spears," an award-winning documentary about the pop star's conservatorship and legal battle for autonomy.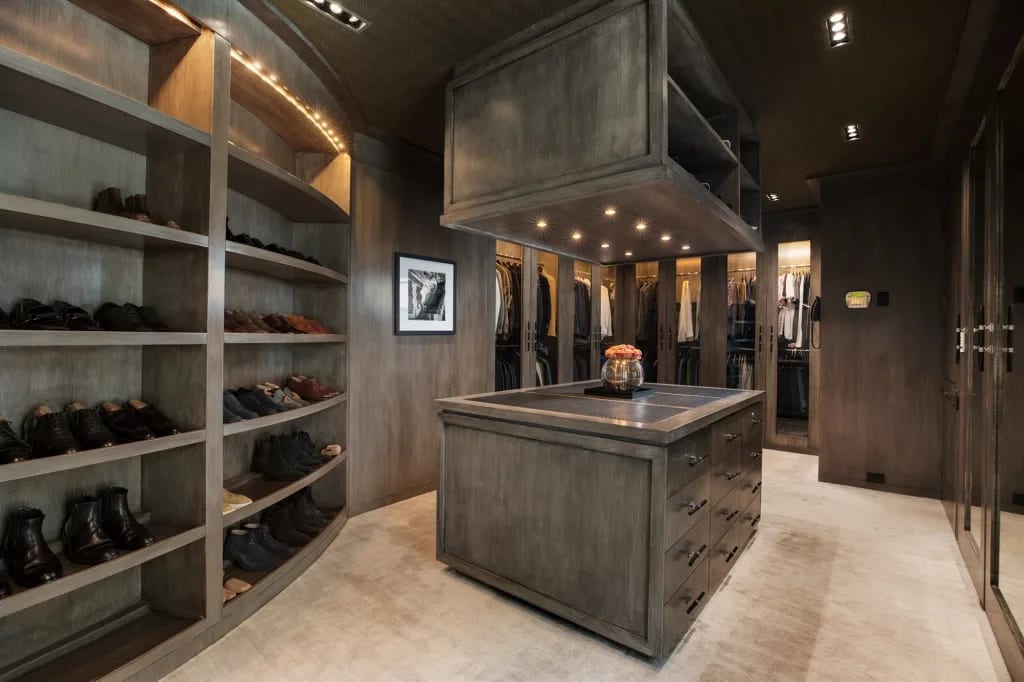 Photo: Anthony Barcelo
Although the luxury real estate market seems to be slowing down, Long and Day's purchase of Seacrest's estate adds to their growing collection of trophy homes. Interestingly enough, Seacrest's former estate isn't even the couple's primary residence.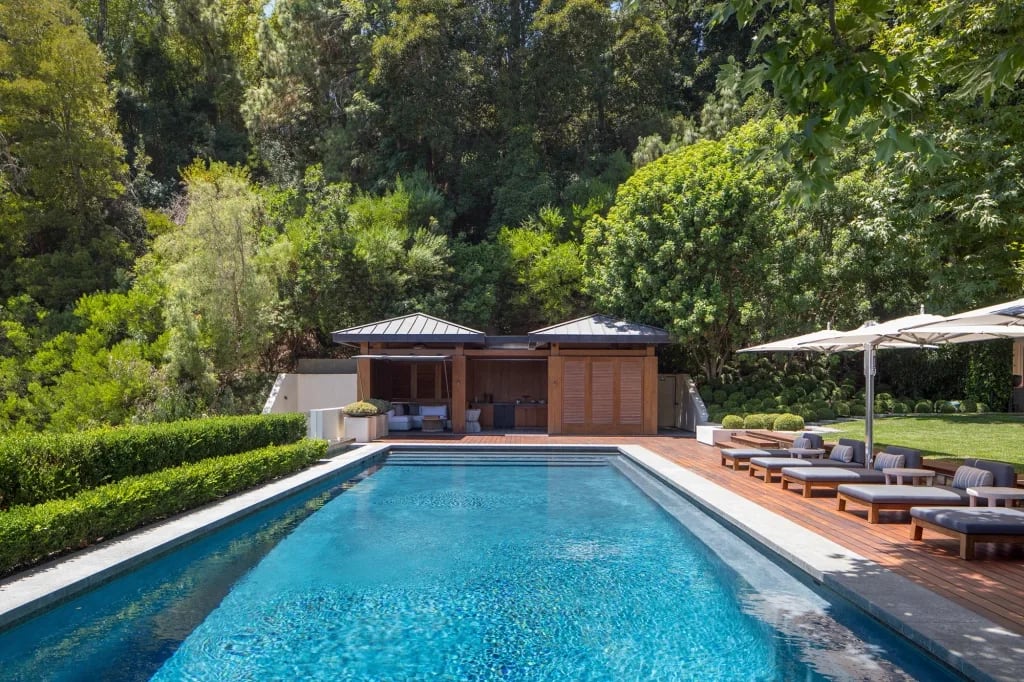 Photo: Anthony Barcelo
According to The Real Deal, the couple spent $20 million on a waterfront mansion in Florida's Coral Gables neighborhood just a year ago. The Coral Gables house boasts 11 bathrooms, colorful blown glass chandeliers, gold-brushed marble floors, an infinity pool, and 200 feet of water frontage.