Beverly Hills is renowned for its luxury lifestyle, high-end shopping, and fabulous dining options. As a foodie, you are in for a treat as Beverly Hills boasts some of the best restaurants in the world. From celebrity chef-led eateries to quaint, family-owned bistros, there is something for everyone. Whether you are a local or just visiting, this article will help you discover the best restaurants in Beverly Hills.
Spago Beverly Hills - Wolfgang Puck's flagship restaurant, Spago Beverly Hills, is a true culinary icon in the area. The elegant and sophisticated restaurant has been the go-to destination for Hollywood A-listers since its opening in 1982. The menu features a blend of classic and contemporary dishes, with a focus on fresh, locally sourced ingredients.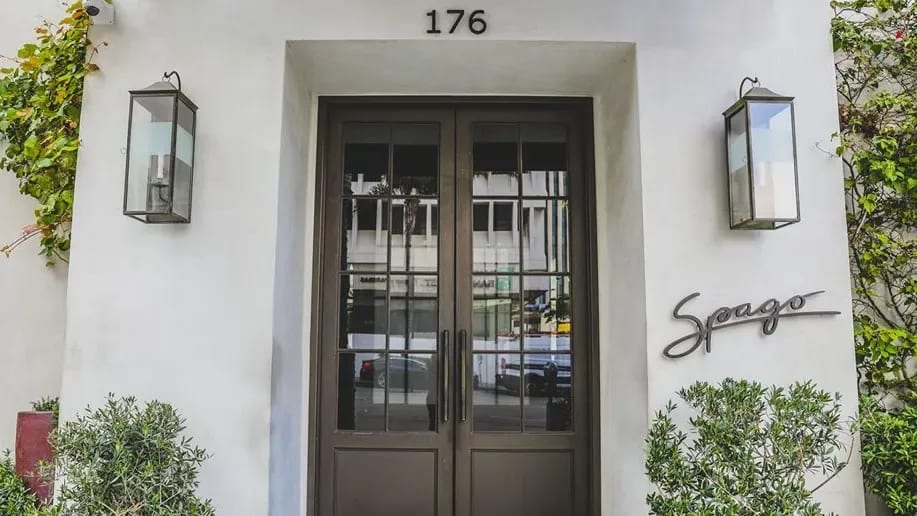 The Polo Lounge - The Polo Lounge at The Beverly Hills Hotel is an iconic restaurant and bar, serving guests since 1941. The restaurant is famed for its power breakfasts, where you can rub shoulders with the city's elite while sipping on a Bellini. The menu is a mix of classic American and Californian cuisine, and the restaurant's atmosphere is as classic and elegant as the hotel itself.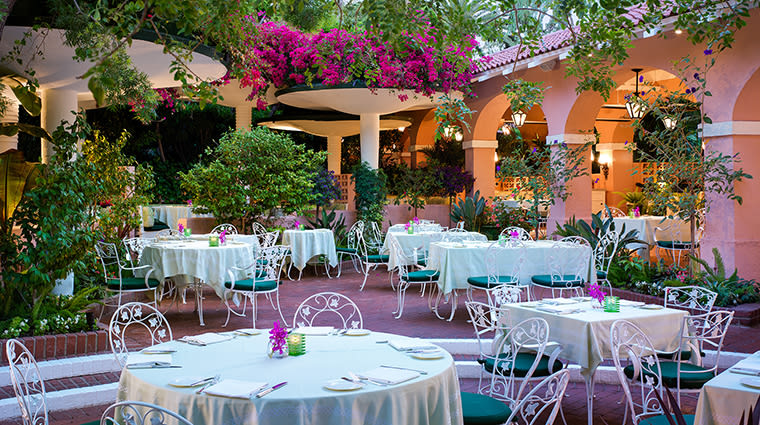 Il Pastaio - This family-owned Italian eatery has been a local favorite for over 25 years. Il Pastaio is known for its homemade pasta, fresh ingredients, and warm hospitality. The menu features classic Italian dishes such as spaghetti carbonara, risotto, and pizzas, as well as an impressive selection of wines.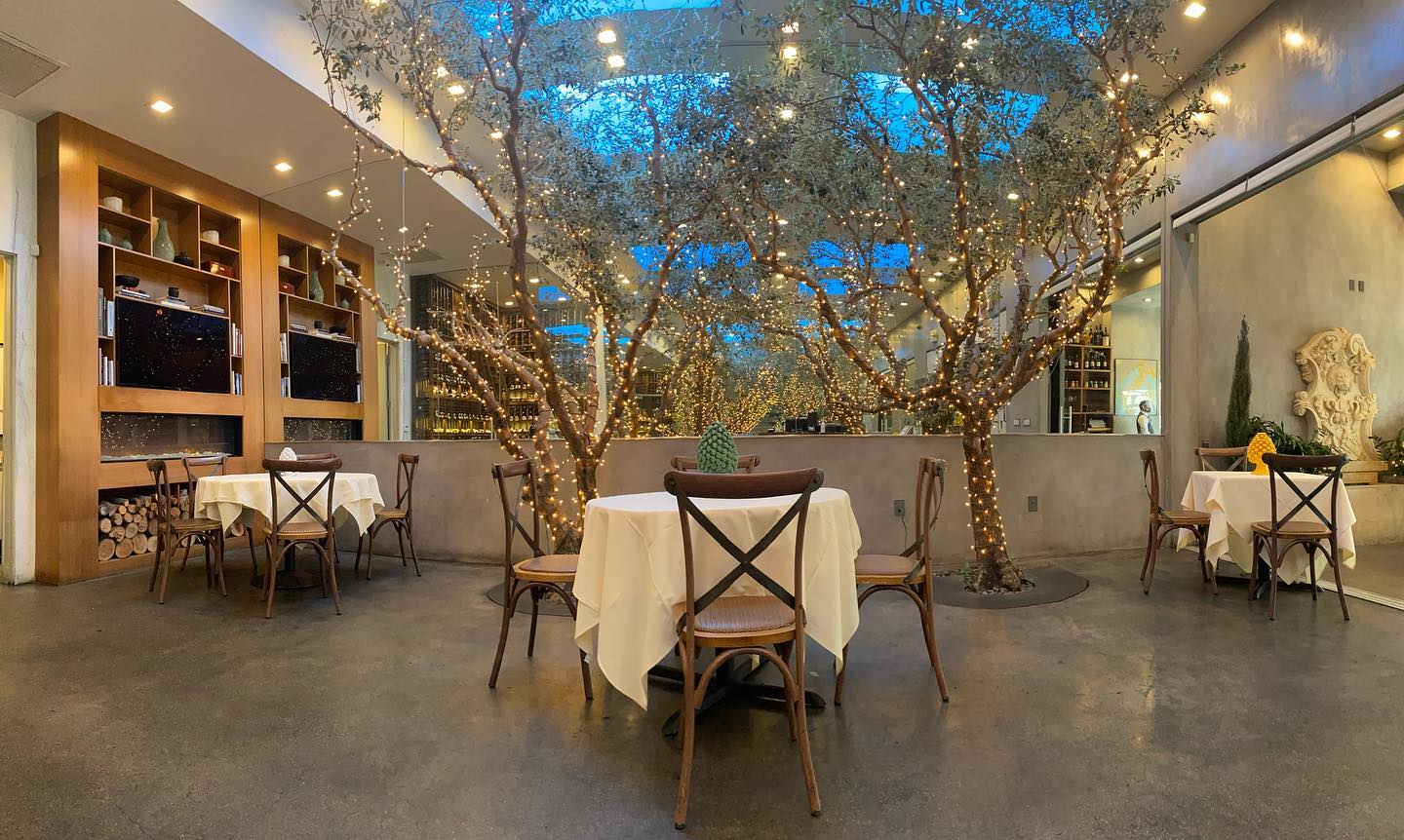 Mastro's Steakhouse - Mastro's Steakhouse is the go-to spot for a classic steakhouse experience. The restaurant is known for its exceptional USDA prime beef, live music, and elegant ambiance. The menu also features seafood and a vast wine selection, making it a perfect choice for a special occasion or a romantic dinner.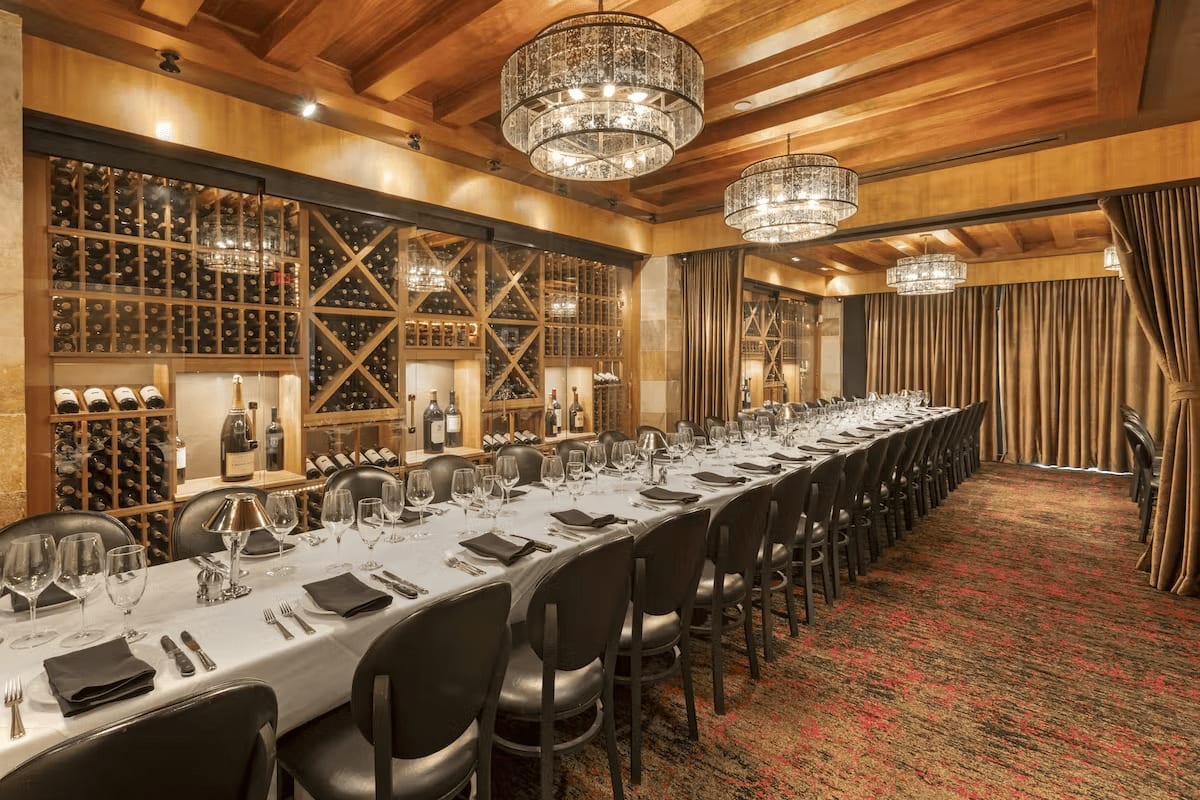 The Bazaar by José Andrés - The Bazaar by José Andrés is a playful and innovative restaurant that offers a unique dining experience. The menu is inspired by traditional Spanish cuisine, and the dishes are presented in a whimsical and artistic way. The restaurant is also known for its molecular gastronomy techniques, such as the use of liquid nitrogen and dehydrators.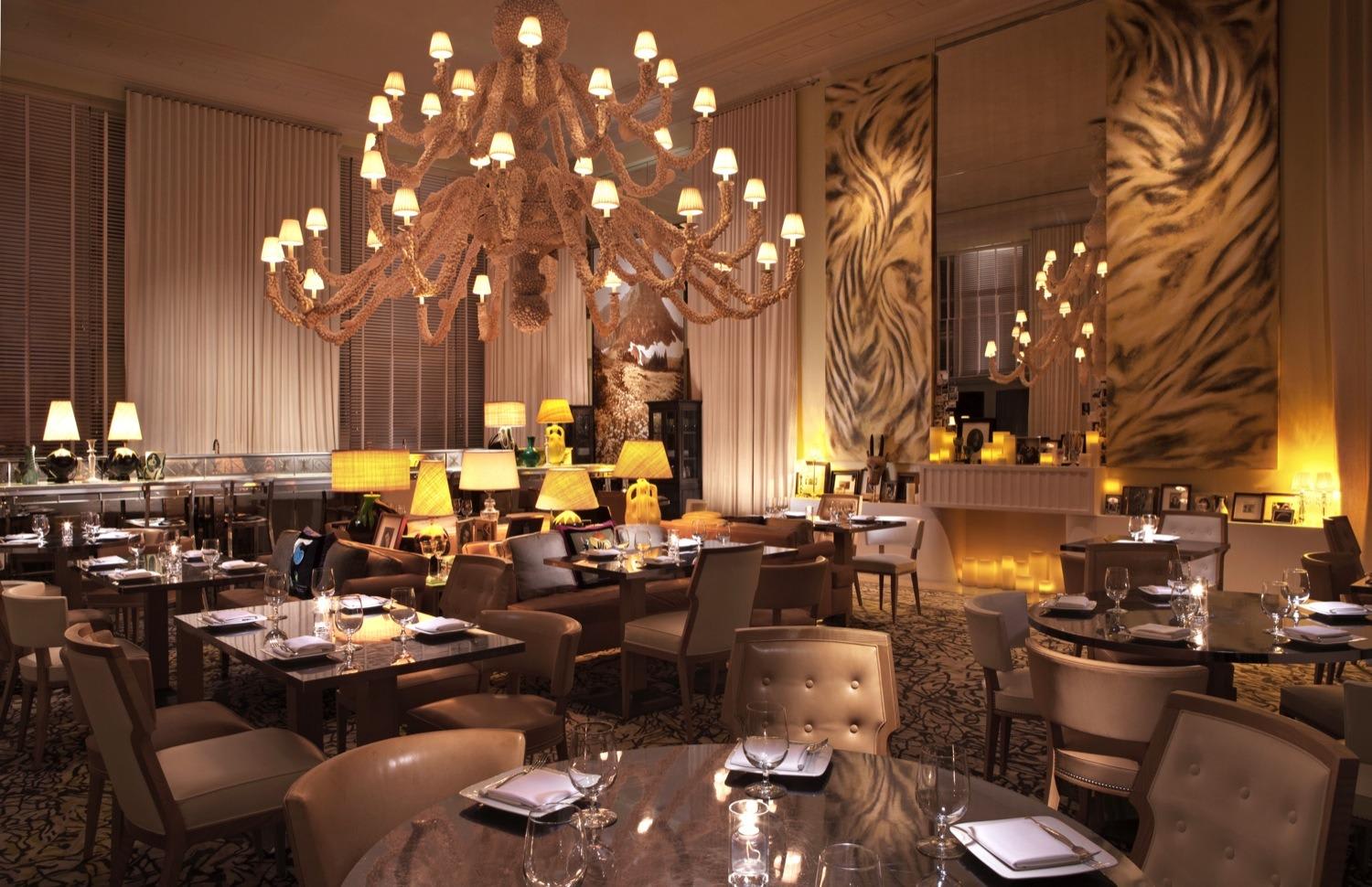 The Belvedere - The Belvedere is an upscale, modern American restaurant located inside The Peninsula Beverly Hills hotel. The menu features locally sourced ingredients and a contemporary take on classic dishes. The restaurant's stylish design and intimate ambiance make it a perfect spot for a romantic dinner or special occasion.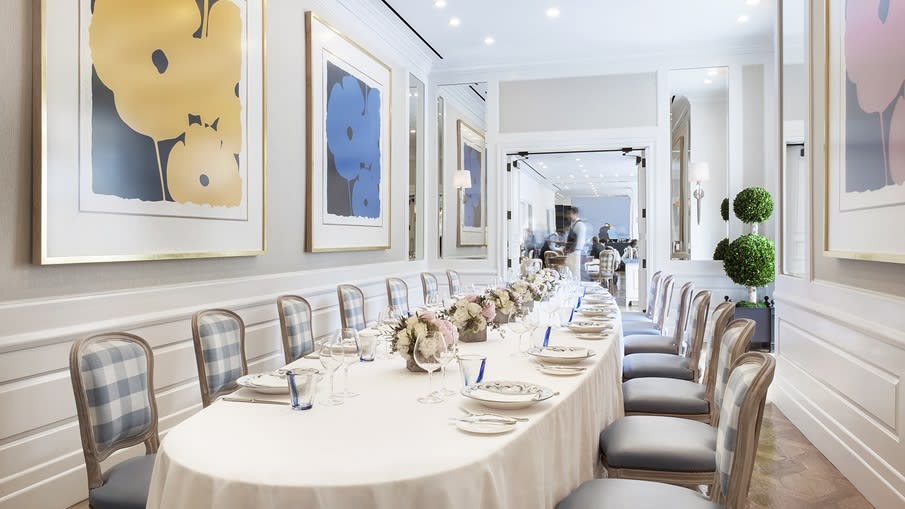 Beverly Hills is a food lover's paradise, with an endless list of exceptional dining options. Whether you're looking for classic steakhouse fare, contemporary cuisine, or a quaint Italian bistro, there's something for everyone in Beverly Hills. With this guide, you can now explore the best restaurants that Beverly Hills has to offer and experience the city's culinary delights.