And here we have it, ladies and gentlemen, a thrilling announcement from Lamborghini! They are once again expanding their horizons into the world of branded residences, and this time, it's all happening in Europe, not the UAE! Teaming up with luxury real estate company Dar Global, Lamborghini is set to introduce Tierra Viva in Spain's breathtaking Costa del Sol. Picture this, folks: 53 standalone villas nestled along the majestic mountainous hills with sweeping views of the dazzling Mediterranean Sea.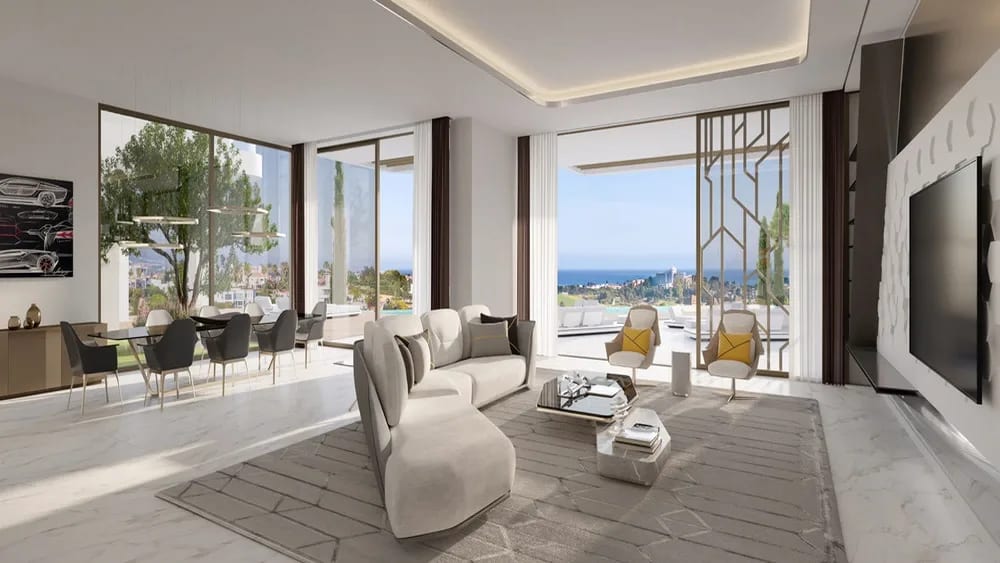 Listen to this! Lamborghini's chairman and CEO, Stephan Winkelmann, raves about this strategic collaboration, driven by values of excellence, quality, and innovation. And let me tell you, the design inspiration? None other than Lamborghini's iconic sports cars! Picture glossy marble flooring, luxurious leather detailing, and an abundance of glass throughout. The development will boast three distinct villa categories: the charming four-bedroom Esmeralda, the five-bedroom Zafiro, and the magnificent six-bedroom Diamanta. Each of these lavish homes will feature a sparkling swimming pool, multiple terraces, and lush gardens. Talk about swanky living, folks!
No completion timeline yet, but let's hear from Ziad El Chaar, the CEO of Dar Global, who exclaims with excitement about this partnership with Lamborghini. Together, they have crafted spaces that embody a sophisticated and enriching lifestyle.Now, you might be wondering, is this Lamborghini's first time trying their hand in Europe? Oh, indeed it is! But let me tell you, they've already made waves with their Dubai residences. A 40-unit development in Emaar Dubai Hills sold out in a flash after its grand unveiling in 2021. And there's more! This gated community will offer individual, multi-tiered villas and is set to be completed by 2026.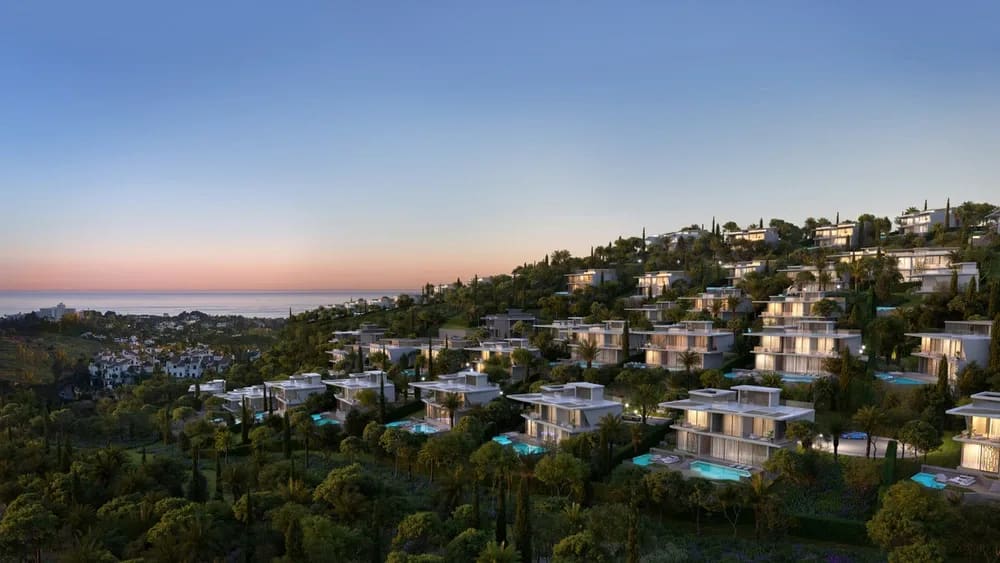 So, there you have it, folks. Lamborghini's roaring into the world of luxury living once again, bringing their design prowess and style to Spain's Costa del Sol. Stay tuned for more updates on this exciting venture!